Whats The Best Way To Be A Good Apartment Neighbor In Westfield?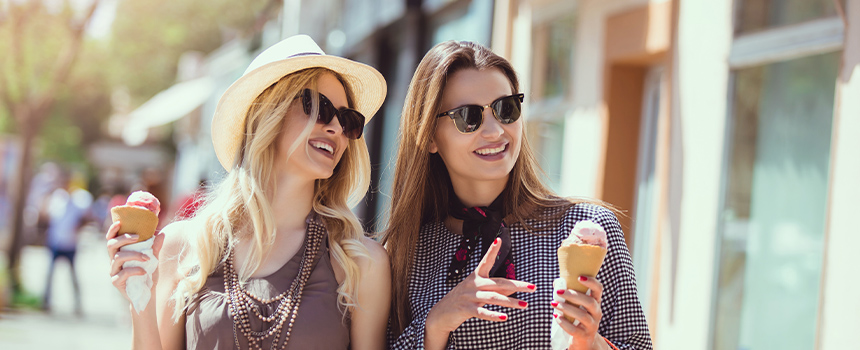 Living in an apartment complex
in Westfield requires sharing space with your neighbors. Therefore, it's critical to be a good apartment neighbor in Westfield so all residents can experience life happily. Your building's other tenants will enjoy living by you if you allow others to enjoy the amenities, observe the community's code of conduct, keep noise to a minimum, and ensure your pet isn't a nuisance.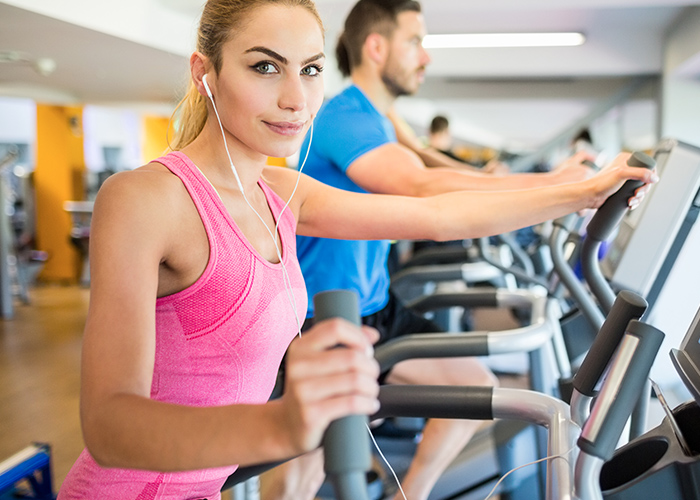 Keep Shared Amenities, Shared
Community amenities are a welcomed advantage of tenant life providing that inhabitants acknowledge they are intended for everyone. As a good community member, allow opportunities for your fellow tenants to benefit. Make sure you don't dominate fitness machines or the pool tables. Use only one grill and sitting area per session. And remind children to give others a chance to use the swimming pool or playground.
Using laundry facilities in a respectful manner is a significant consideration if you want to be a good apartment neighbor in Westfield. Time your laundry cycles and remove your clothing when they are finished to stay on everyone's good side. Your other option is to find a place that has a washer and dryer or hookups if you think this could be an issue.
Follow Community Rules
Each Westfield apartment complex has rules to promote a positive experience for every tenant, and you'll likely find it annoying if other occupants disregard those rules. Good Westfield apartment neighbors don't flaunt the rules. They obey posted speed limitations and park in designated areas. They ensure exterior areas like patios are kept clean. They follow rules for using grills, health centers, and the pool. Displaying a basic respect for other tenants makes certain all residents have a great experience in your neighborhood.
Keep The Volume Down
Living in an apartment community, most people expect to hear some noise from those around you. With that being said, there's a a big disparity between a few footsteps overhead and an all-night party. Extreme noises impact your neighbors' lives. You never know who's on a conference call or taking a nap before their next shift.
Loud sounds in the nighttime are even more frustrating. The general rule says to eliminate louder movements after 9 PM. Be sure to take a moment to consider other Residents if you host parties. Let them know in some fashion if you are having a bunch of friends over that could get a little noisy, then keep the volume down on your sound system and advise your visitors to be cognizant of your property's other occupants. Your neighbors and their ears will be thankful.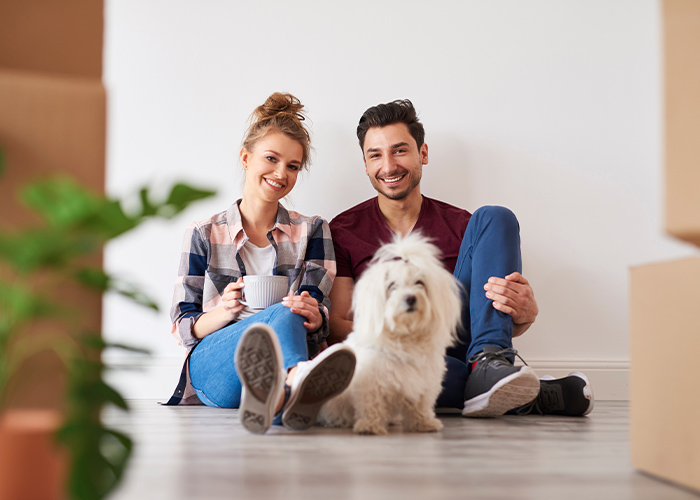 Make Sure Your Pet Is A Good Westfield Apartment Neighbor Just Like You
A majority of folks get enjoyment from animals, however even the most ardent pet-lover won't want to live in close proximity to a disruptive animal. Basic pet etiquette says clean up after your companion, ensure it stays mostly quiet, and put it on a leash for walks in public places. If your apartment community has other pet rules, learn and follow them. This way, your neighbors will have fun socializing with you and your pet.
Come Be Our Neighbor At Ashley Place Apartments
Meet your new neighbors at Ashley Place Apartments Our occupants benefit from elegant apartments and sought-after property amenities that enhance your living experience in Westfield. If you want to be a member of our community, speak with one of our friendly leasing agents by calling 317-689-0173 or request a tour of our property.