What Does The Term Apartment Amenities Mean In Westfield?
Every apartment community publicizes how they provide wonderful amenities, but what's the meaning of apartment amenities in Westfield? Amenities are not just a advertising tactic to get you to sign a lease. Amenities elevate your apartment living experience and play a role in deciding where you want to live. Before you look for your perfect place, find out the amenities that are popular in Westfield and figure out which features are most important to your lifestyle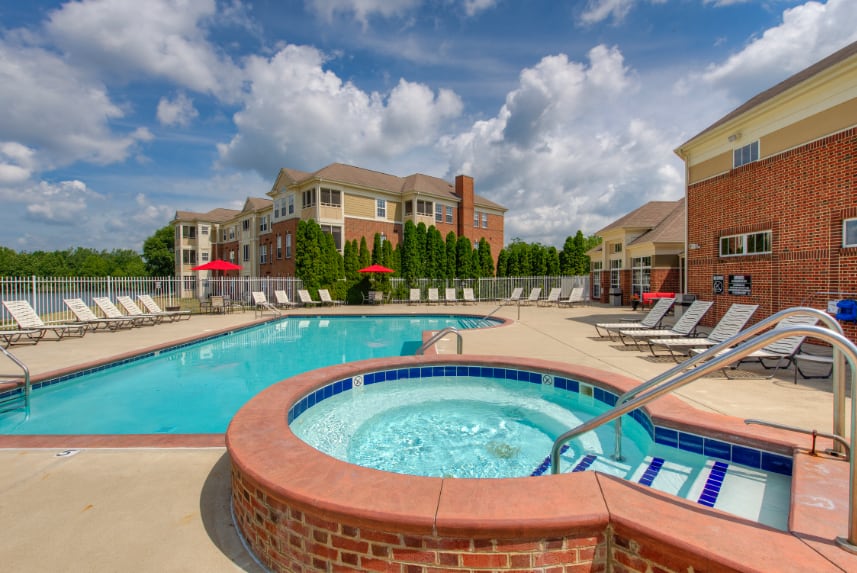 What Are "Apartment Amenities" In Westfield?
You've may have asked yourself, what's with the term "apartment amenities'' mean in Westfield? Amenities are extra features of a rental property that you may not get elsewhere. They might range from covered parking or scenic balcony views to a hot tub, business center, or picnic area. Amenities usually are not associated with basic living needs like an oven or carpeting unless it's considered a luxury item.
Rental properties provide amenities because they enhance the time you spend there and help establish a community's identity. Perks like private patios and plenty of storage space may be exactly what you want. Maybe you want properties designed for pet owners that accept animal friends and offer a designated an area for their exercise and possibly a convenient spot for a quick wash. A fitness room, outdoor pool, and walking trails appeal to active residents. A complex's amenities will help you determine if it's right for your lifestyle.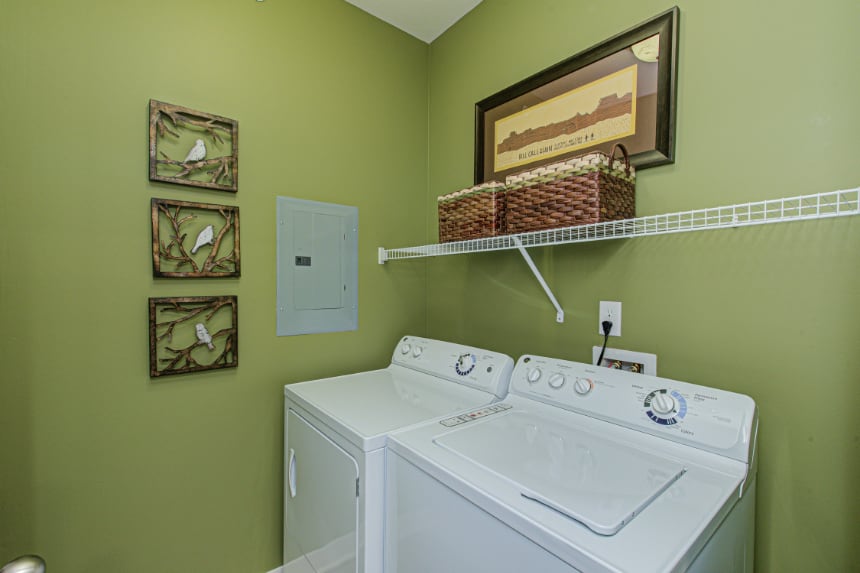 What Amenities Should You Look For In Westfield?
As you search for the perfect place, look for amenities that appeal to your needs. It might help to look at some different kinds of amenities you might see in Westfield. Here are some examples:
Parking garage or covered spaces

Washer and dryer or hookups

Dog and cat friendly

Close to shopping, entertainment, and jobs

Pools and hot tubs

Exercise room

Short-term, furnished options

Activities and events on site

Rental space

Easy rent pay through website

A patio or balcony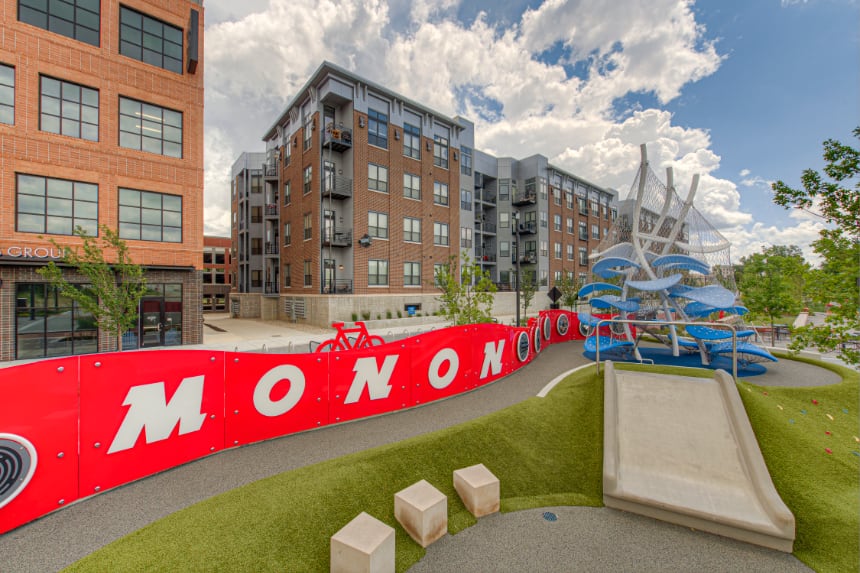 Does it Make Sense To Live Somewhere With Many Amenities?
It stands to reason, the more perks and amenities a community offers, the more desirable it will be to potential occupants. Tenants will know they are getting a good deal when they rent somewhere that provides more than just a roof over their heads.
With that being said, more amenities could lead to higher rent, so you have to keep your budget in mind. You should also ask yourself if you're willing to pay more for amenities you might not be interested in. Also, examine the shape of the amenities while touring the complex. If you observe that interior or exterior amenities are in disrepair, it won't matter how many there are.
You Will Feel Right At Home With The Right Amenities At Ashley Place Apartments
You can take advantage of a multitude of sought-after amenities when you live at Ashley Place Apartments. We offer many fun and convenient amenities to present you the total Ashley Place experience. To find out more about our enticing property, dial 317-689-0173 or press the button below to schedule a tour.