The Top Plants For Apartments In Westfield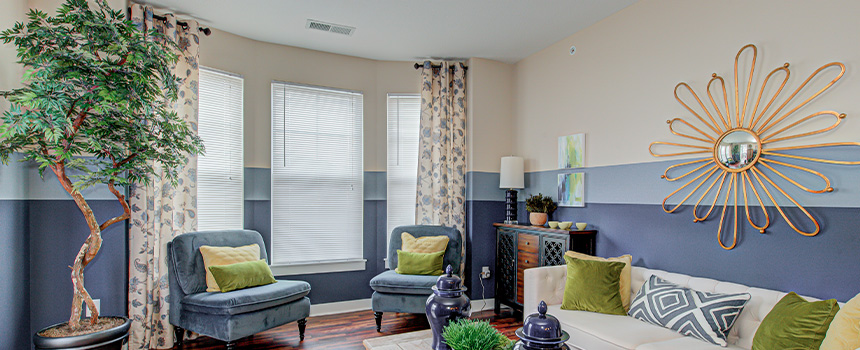 They could be viewed as "houseplants," but there are plants can excel in an apartment as well. Plants can sprinkle in color to your rooms, enhance air quality, lighten your disposition, and let you feel close to the world if you can't get outside to experience your beautiful community. The most popular plants for apartments in Westfield don't require much pampering. If you are looking for greenery around your space, these low-maintenance plants are a great present for your apartment.
The Top Plants For Apartments In Westfield With Artificial Light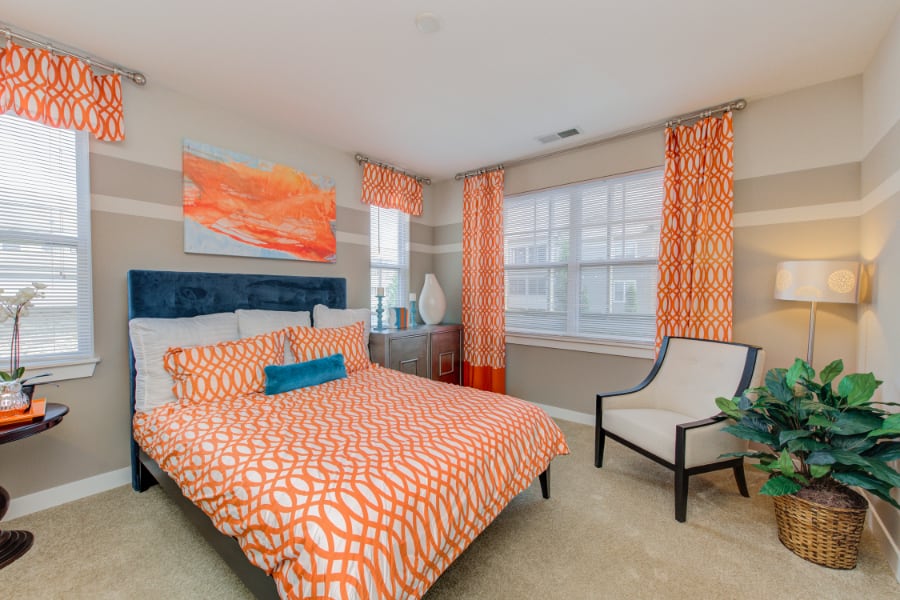 Your apartment layout was created for human inhabitants but notalways house plants. If your place doesn't have an abundance natural light, you can find greenery that grow in low light conditions. Spider plants are fun, easy plants that won't require an abundance sunlight. These plants have slender spiky leaves and reproduce by sending out "spiderettes," or smaller replicants of themselves that trail off of the host plant. They look great on top shelving that give the tendrils room to grow. Spider plants are very adaptable and only require care when they are dry. They also are accustomed to a crowded pot, so you don't have to re-pot them very often.
Don't forget about the peace lily as a great plant for Westfield apartments. These lovely flowers have elegant emerald green leaves and classic white flowers. They rise taller than they are wide and don't require an abundance of light, so you can fit one in any nook in your smaller apartment. They also won't require much water and will show you that they're thirsty by dropping leaves.
The Top Apartment Plants That Won't Require Constant Drinks Of Water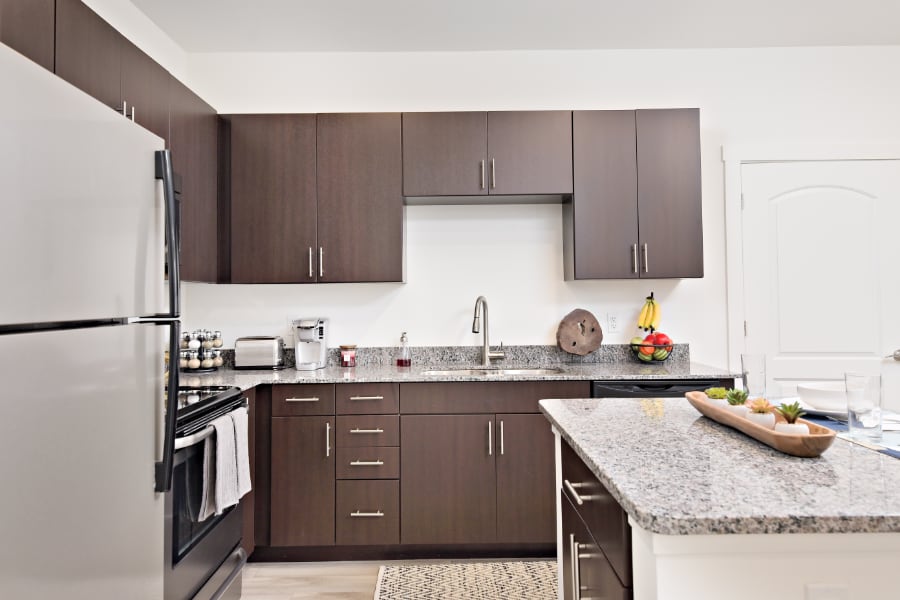 If you're a work-a-holic, studying, or experiencing your apartment's excellent amenities, you could overlook to take care of your houseplants. To side step killing your vegetation, go with succulents and cacti. These desert plants only need to be watered once a week in warmer weather and even less during winter. Plant them in a succulent and cactus soil and rock mix and put them in a sunlit spot like a window sill.
Succulents and cacti arenow trendy as room accents. You can get them in numerous shapes, sizes, and colors. Place your cacti and succulents in colorful terracotta pots or hanging terrariums, or mix and match different kinds in one big pot.
The Best Plants For Purifying Your Inside Air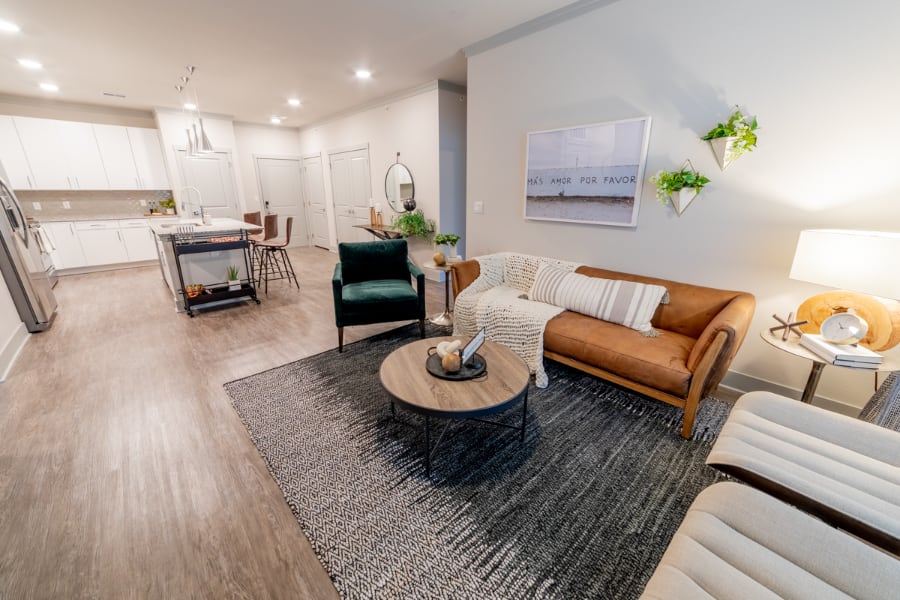 Microscopic contaminants from general air and indoor items can accumulate in the air in your apartment. You'll breathe easier with purifying plants like snake plants and pathos. They eat up odors from the air and release pure air back into your apartment.
Pothos are plants with large leaves with lengthy stalks that want to come over the corners of bookcases or hanging pots. They excel in almost all lighting with regular watering.
Snake plants have stiff, pointed leaves that stand up vertically. They differ with other plants if you want to group a few varieties together. Snake plants can resist some forgetfulness and require not much lighting or water, making them tough to hurt.
Your Plants Can Come Home To Ashley Place Apartments
Ashley Place Apartments has a great apartment for you and all of your plants! Contact our Leasing Specialists to find out about our popular layouts, desirable amenities, and welcoming community. Just dial 317-689-0173 or book a tour to meet your next home.