The Top Apartment Moving Checklist For Westfield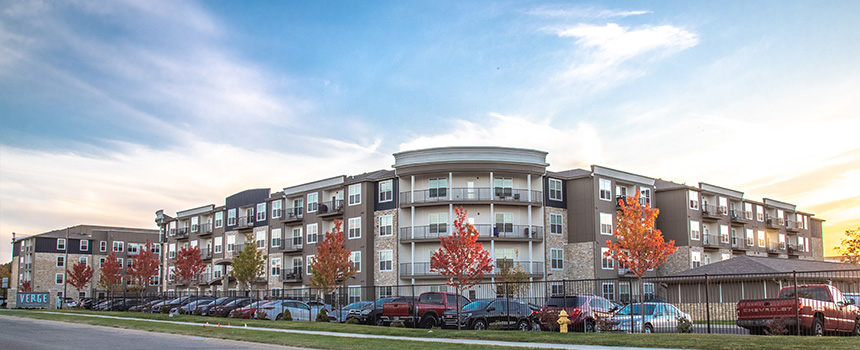 There's a dizzying number of tasks to accomplish when you move to a new apartment home in Westfield. Having a handy guide at your side will help things go in an orderly fashion. It is critical in helping you document all the necessary steps, manage your time, and feel less overwhelmed. With a goal of making your next apartment move less of a burden, we've compiled these essential tasks for your apartment moving checklist in Westfield.
8 Weeks Until Your Move: Time to Prepare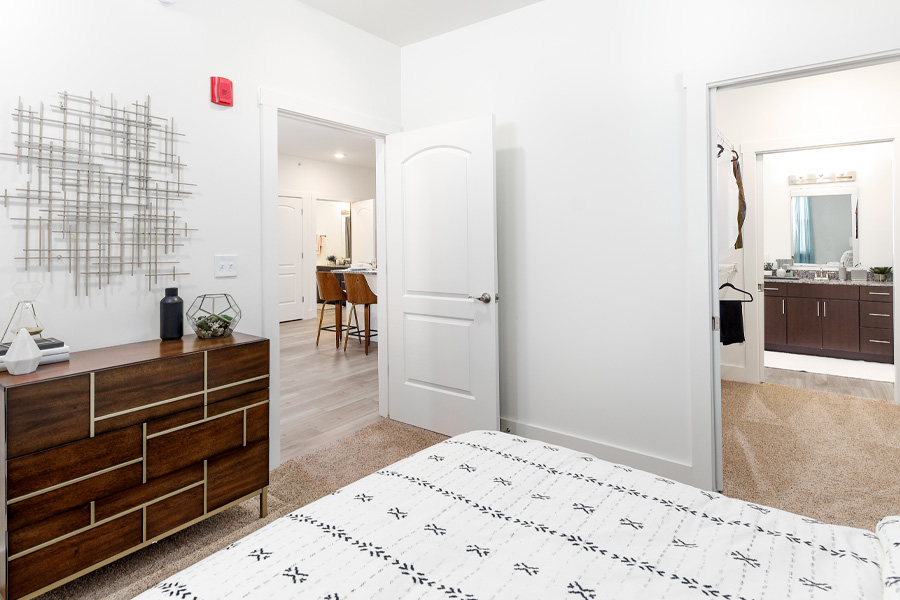 Don't be a procrastinator! The days leading up to your move will be less stressful the sooner you begin preparing.
Make an actual list. Follow our tips to get started on your Westfield apartment moving checklist and keep adding jobs to it whenever you think of something.
Inform your current leasing office. Most leases demand a written notice signed two months before moving out.
Check your exiting requirements, which may include a final walk-through and proper cleaning. Be sure to include these on your checklist.
6 Weeks Before Your Move: Plan Your Moving Day
Now is the time to plan your big day and schedule movers.
Settle anything that's still pending with your new apartment property in Westfield. Confirm agreed-upon arrival date, make sure you understand the move-in process, and complete any documents that still need to be signed.
Enlist professional movers or sign up for a rental truck. Make a reservation now to help guarantee you lock in a date that works best for your schedule.
Arrange childcare or a pet sitter for the big day to keep kids and animals safe.
2-4 Weeks Until Moving: Get Packed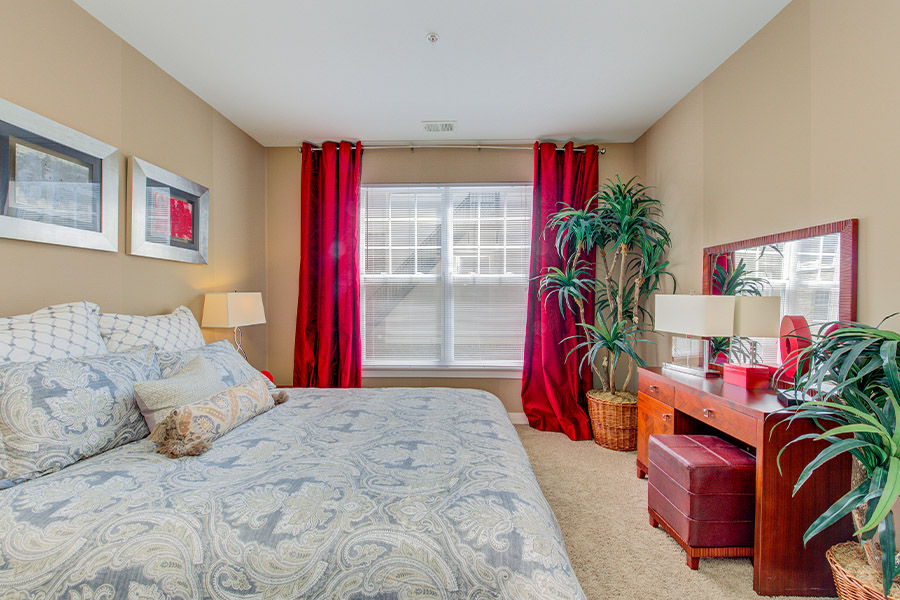 Packing well in advance will help you feel less rushed as your day approaches. Assign your possessions in one of three categories: keep, donate, or throw away.
Collect moving boxes and other supplies.
Box up non-essential items and getting rid of unwanted items. Remind yourself to use labels!
Address any issues you are responsible for in your old apartment to ensure the return of your deposit.
Revise your renter's insurance for your new address.
Submit a change of address form and arrange for the forwarding of your mail by the USPS.
Line up your utility transfers or set up new billing arrangements for electric, gas, cable.
Inform your employer, financial institutions, and others of your new address.
1 Week Until Your Move: Make Last-Minute Preparations
This week promises to be a little hectic but thrilling as you get ready to move.
Reaffirm your moving service or truck rental and provide directions for the day of your move.
Box up your final items. Set aside an overnight bag for your first night or two in your new apartment, and determine a prudent method to pack precious items or personal effects like passports to keep with you.
Clean your old place as you finish packing. .
Obtain your new keys and complete a walk-through of your new apartment. Identify and inform management of any visible maintenance problems.
Visualize where your couches, tables, and other large pieces will fit in your new apartment floor plan.
Your Big Day: Stay Organized!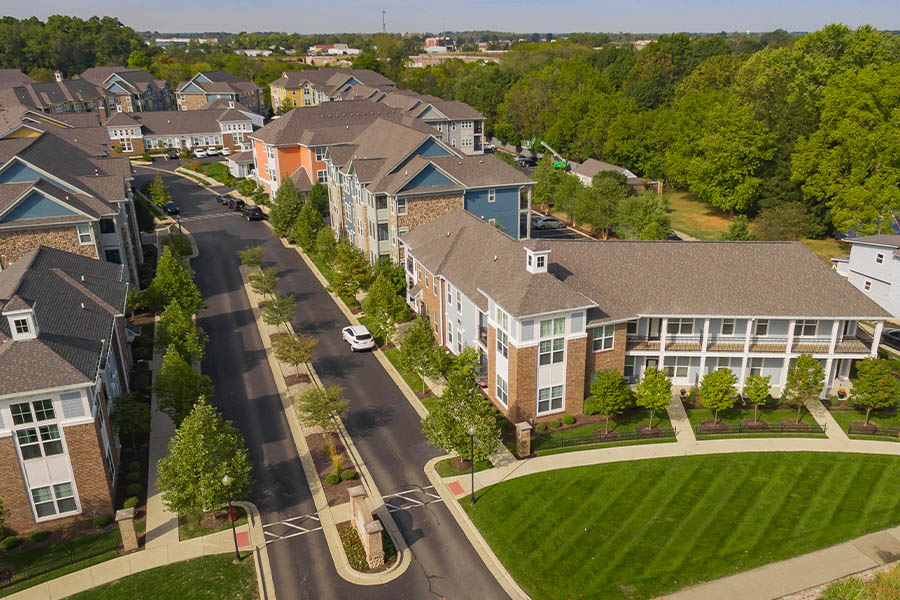 The wait is over and it's time to move! There will be a lot going on, so keep your Westfield apartment moving checklist handy to help you stay focused.
Dispatch children and pets with trusted family, friends, or paid sitters until moving is done.
Advise the moving crew as they pack and unpack the moving van or truck. Use your discretion when tipping the team and make your final payment.
Finish the last pass of your previous unit.
Ensure you have electricity, gas, and functioning smoke alarms.
Arrange the basic necessities at your new home, including beds, toilet paper, and snacks.
Add A Tour Of Ashley Place Apartments To Your Apartment Moving Checklist For Westfield
You must decide on a new place before you can move. Have you seen Ashley Place Apartments? Our representatives are excited to give you an in-person or virtual tour of our beautiful community and help you find the ideal apartment layout for you. Put us on your checklist and dial 317-689-0173 or schedule a tour today to discover your new home.