The Benefits And Disadvantages of Renting A House Vs. Renting An Apartment In Westfield

You've established that you wish to rent in Westfield, but will you go with an apartment or house? Either option provides necessary shelter, but beyond that, they can be very different experiences. When deciding between renting a house vs. renting an apartment in Westfield, evaluate the benefits and disadvantages of each one before making a final choice.
The Benefits And Disadvantages Of Renting A House In Westfield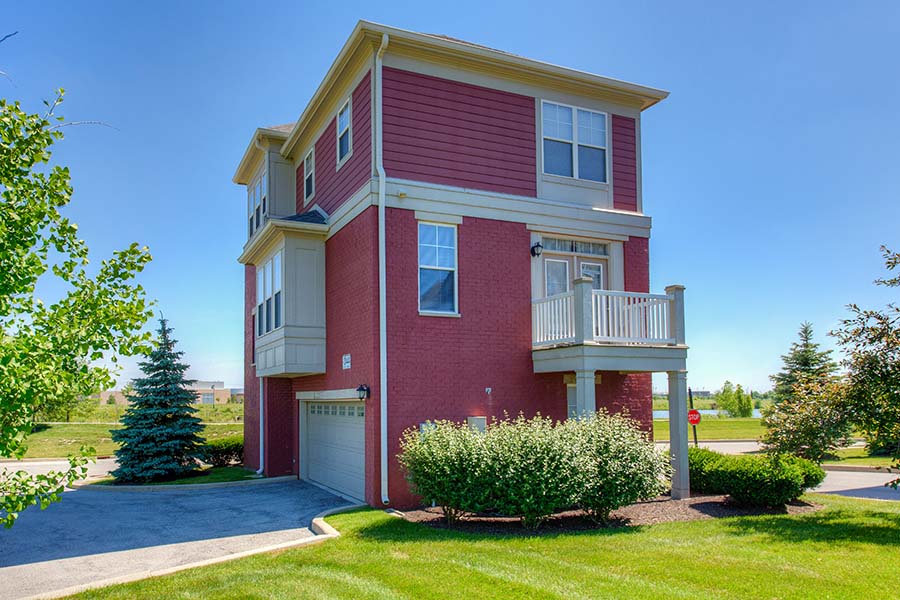 Renting a house in Westfield is appealing to people who want plenty of room and privacy. Conversely, renting a house frequently entails additional responsibilities.
The Pros
More square footage: The majority of houses are bigger than typical apartments. When you are looking for a wealth of square footage for family members, animals, or your belongings, a house will likely have the number of rooms you require.
An abundance of space outdoors: Along with more interior room, houses usually have exterior areas for energetic kids or animals. Apartments have community space outdoors, and potentially a dog park, but usually not much private outdoor space.
Additional privacy: Had enough of the noise coming from your neighbors? When you rent a house, you don't need to worry about sharing walls with strangers which allows you to hear each other.
The Cons
Added expense: Because they're more spacious, it often is more expensive to rent a house vs. an apartment in Westfield. Plus, utilities for a whole house cost more, and you may be required to enlist someone to mow if you're not able to do it yourself.
Do your own maintenance: Many rental home agreements stipulate that you must help maintain the property. If you don't like manual labor, renting a house might not work for you.
The Pros And Cons Of Renting An Apartment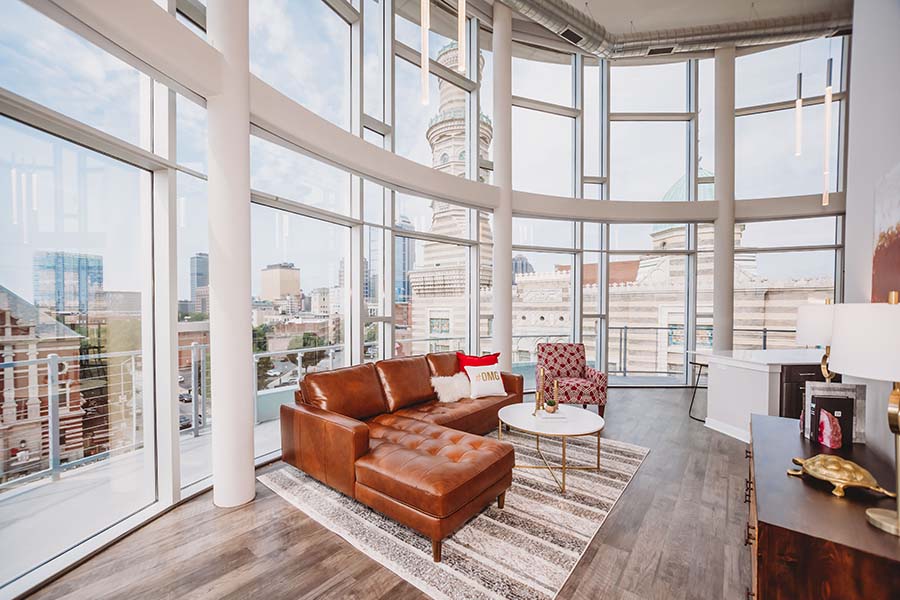 Renting an apartment provides lots of conveniences and amenities. Numerous individuals like the effortlessness of renting an apartment if they don't require the space and privacy often found in a house.
The Advantages
Maintenance handled for you: When renting an apartment, a maintenance department handles all repair jobs and employs a landscaping company to tend to the grounds.
Life-enhancing amenities: Most apartment complexes have a range of features that boost your experience, like a pool, fitness center, or dog park. It's wonderful to have these added perks so close to home at no additional fee.
More units to choose from: If you are looking to rent, you'll have an easier time finding an apartment than a house. This is especially true if you have to find something quickly.
Less expensive: If you have a tight budget, there's a greater probability that you'll locate an apartment that fits your income. It's also more affordable to heat and cool an apartment than a house, and you won't have other costs such as a mowing service.
The Cons
Less privacy: When living in an apartment, you have merely a wall separating you and neighboring Residents. If you would rather not be disturbed by other people right next door, carefully consider going with apartment life.
Less living area: You are able to locate sizable apartments in Westfield, but the abundance of apartments have less living and storage space than a house.
Discover The Finest In Apartment Living At Ashley Place Apartments
If you want a new home with all the benefits of apartment life, consult with Ashley Place. Our sizeable designs and luxury amenities will immediately make you feel like you're home. Schedule a tour or dial 317-689-0173, and we'll help you find the perfect apartment for you.