The Differences Between An Apartment And A Condo In Westfield

Whenever a person first goes to a condo, they are often taken aback by how identical it seems to an apartment. Ultimately, there is a good reason for the bewilderment as they are the same type of home! Despite this fact, there are some important differences that may make one a better match for you and the people you live with.
Is a condo or apartment in Westfield best for you? Let's check out what you should know to make the right call.
The Unit's Ownership Is The Largest Consideration
As mentioned above, condos or condominiums and apartments are a similar style of living space. The most important difference between a condo or an apartment in Westfield is who owns it. Let's investigate this in further detail.
An apartment is a leased unit under the control of a property management company. This organization is then in charge of the entire community. A management team is employed to take care of the property and its occupants. You don't own an apartment. As an alternative, you're an occupant who agrees to rental terms with the property owner.
A condo is controlled by a lone person or business, generally either a landlord or possibly yourself. Although the unit is within a larger community like an apartment, every condo is owned by a private entity. You may have the condo under your name only, in the same way you'd buy a house.
To keep it easy, the difference between a condo and an apartment in Westfield is that a condo is purchased just like a house. This "house" is then part of a larger residential building or housing plan.
Pros To Leasing An Apartment In Westfield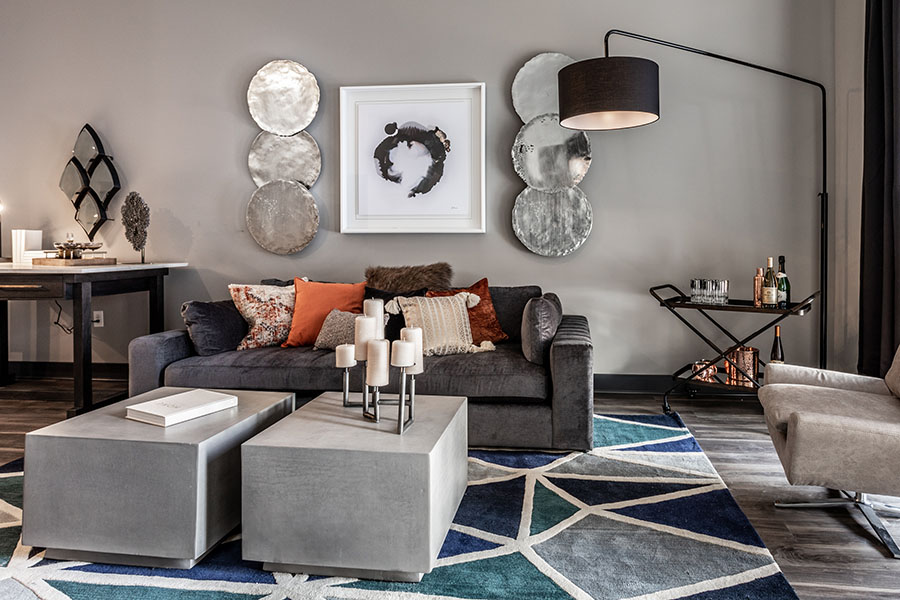 Because the ownership group is in charge of the apartment, they have to handle the maintenance. You won't have to buy a lawnmower or leaf blower, they will handle all of the property care for you! You can also rely on maintenance personnel to help with all the features included with the unit, like the appliances, furnace, water heater, and bathroom fixtures. Is your heater not working? Simply reach out to your maintenance technicians and get the problem addressed at no additional expense to you!
One more difference between a condo and an apartment in Westfield is the majority of apartment leasing has possibilities for different time frames. If you change cities often for your occupation, you could be able to find flexible lease terms, letting you bypass a longer commitment in each new city.
Pros To Buying Or Leasing A Condo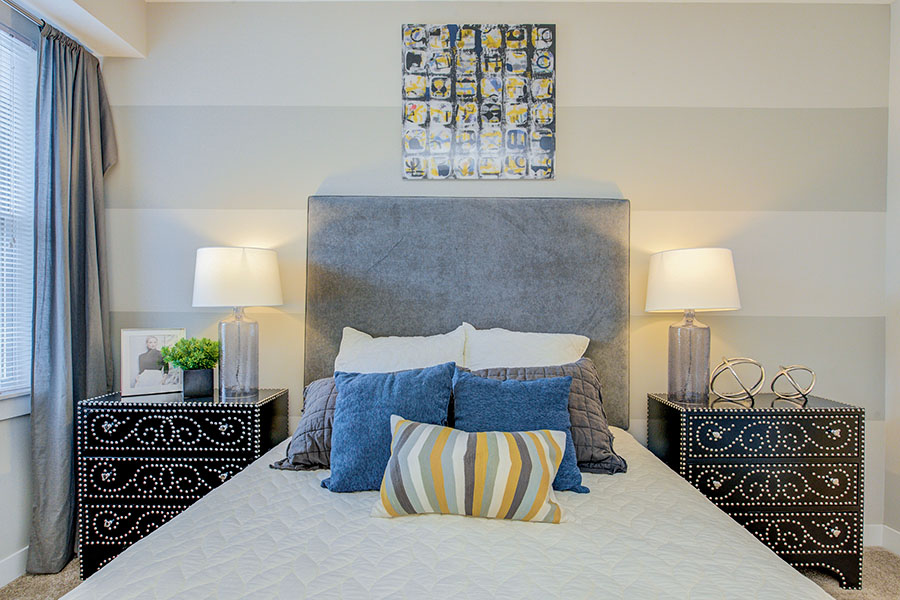 Even though it's great to have things like a maintenance team on call, apartments have limitations on what you are able to do to your dwelling. But, If you own a condo, the world is your oyster! You may update, paint, and renovate the way you want! A condo could be the right way to go if you want to establish yourself in an area and invest in property. It is a considerable upfront investment, so be ready to settle for several years to make it worthwhile.
A Couple Additional Thoughts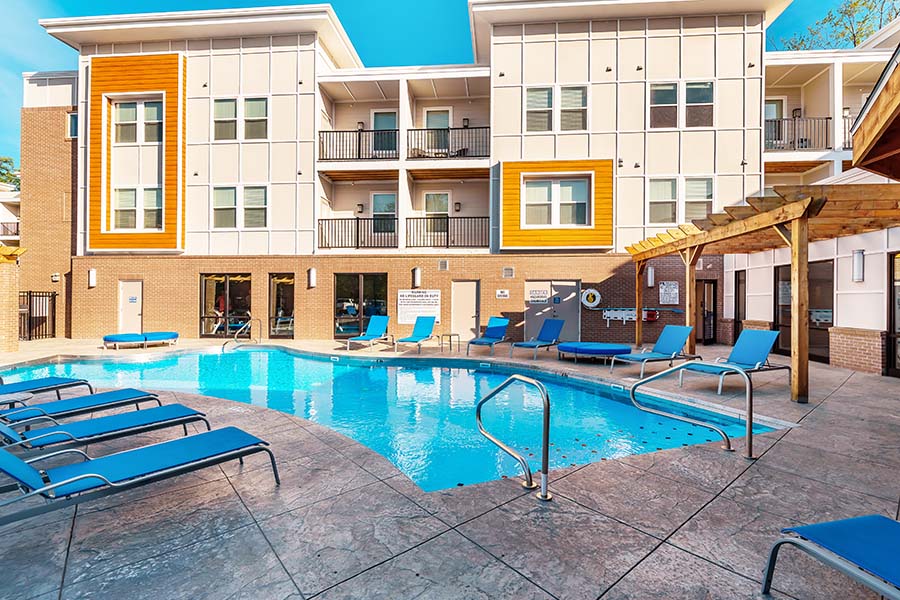 An additional difference between a condo and an apartment in Westfield is amenities. These can vary extensively between each apartment or condo community. Apartments could give you access to a health club, swimming pool, dog park, clubhouse, and possibly a couple of walking trails. Almost all condos are included within a community association, which means you'll probably still have advantages such as a swimming pool or landscape services as an ownership perk.
Ready To Find Your Next Home In Westfield?
If you're trying to decide between a condo or apartment in Westfield, you will find a fantastic place to call home at Ashley Place Apartments. We have sizable designs, wonderful staff, and sought-after amenities. Contact and talk to one of our friendly leasing specialists, or just schedule a tour to begin.