How To Secure Your Apartment In Westfield

Safety is a primary priority for all renters from first-time occupants to long-standing Residents. Your apartment is your refuge, an area where you have the ability to feel shielded and comfortable. Sustaining that sense of security is important to the health and happiness of your family and even your pets. Developing proper safety measures and making a couple upgrades to your unit will help keep you away from dangerous situations. Simply follow these simple suggestions for securing your apartment in Westfield.
Always Make Safety A Priority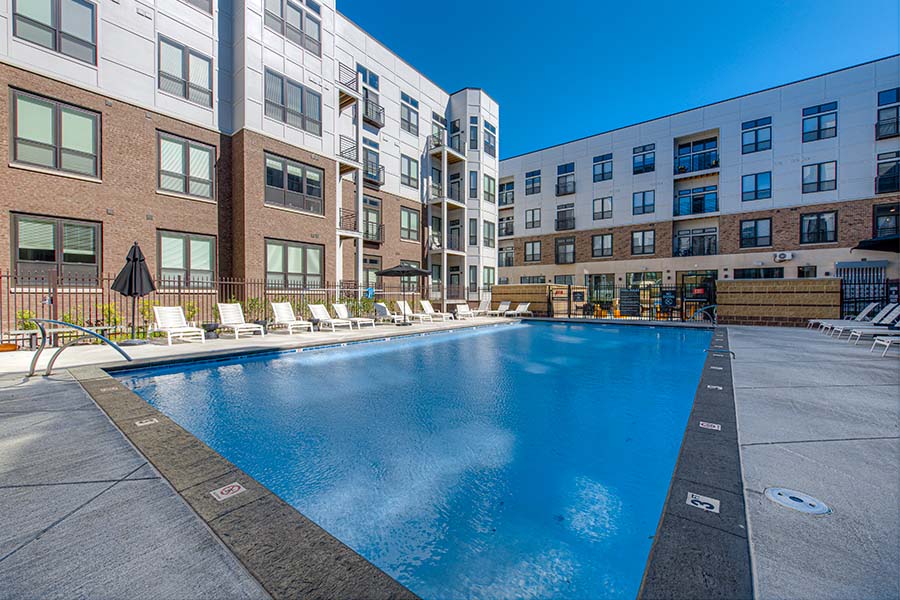 Your apartment complex already has various security implements in place to help keep Residents out of danger, but you must use them correctly! Make sure to secure all gates and doors after using them, particularly if it can only be operated with a card, key, or passcode from a tenant, like a health center or pool. If your property has door buzzers or keypad codes for entry, only use them for your own visitors. Letting strangers in can cause a hazardous situation for everyone at the property!
On the topic of your neighbors, they are critical in securing your apartment in Westfield. Take time to meet your people in your building and figure out who lives in which unit. Having this knowledge helps you identify if any shady characters are lurking about. Your fellow Residents could also be looking out for your best interests should a situation occur. After all, safety is a team effort!
Devices to Secure Your Apartment in Westfield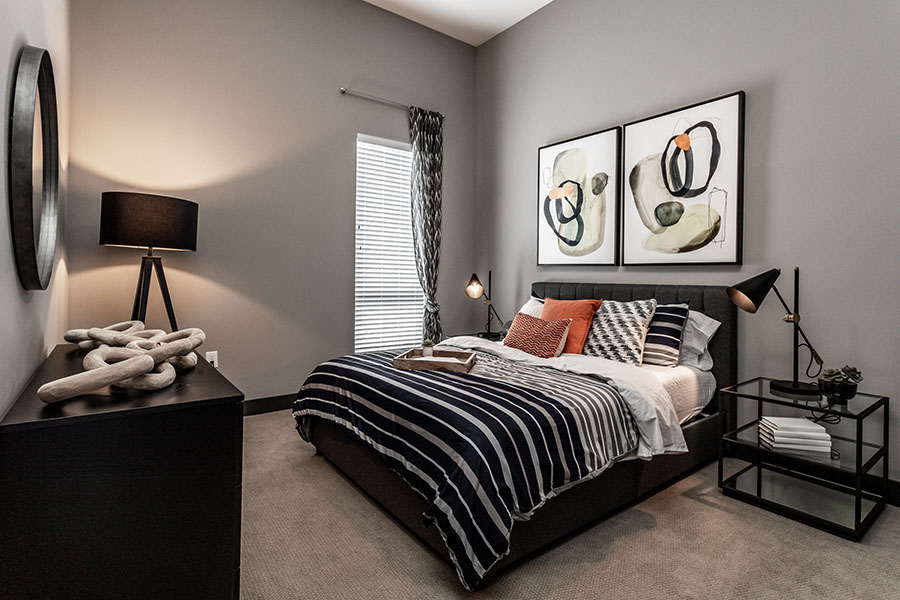 Security tools are vital to proper security. Below are some common and practical devices and how to integrate them:
Door locks: Your entry points come with locks - use them! Invaders try to find the path of least resistance. Remembering to lock your various access points at night and before you leave is many times all it takes to deter the opportunistic thief.
Slide bar: A sliding rear entry is often a likely attack point. Putting a metal or wood bar in the track to stop it from opening makes it almost impossible to circumvent.
Surveillance: Your apartment complex might have surveillance systems installed to provide protection for Residents, but incorporating your own can be smart. Put them around entrances like a back door or over a main hallway in the space to maintain a watchful eye.
Programmable lights: A simple trick for securing your apartment in Westfield is to use lights that will make prospective intruders think you're home. Smart lights that have the ability to be scheduled to switch on at certain times or controlled with a mobile device app will give the impression that people are home.
Window coverings: As basic as it may appear, restricting views into your unit keeps your valuables out of sight and keeps would-be thieves speculating if you're present or not.
Having Locks Rekeyed Or Replaced Is A Wise Move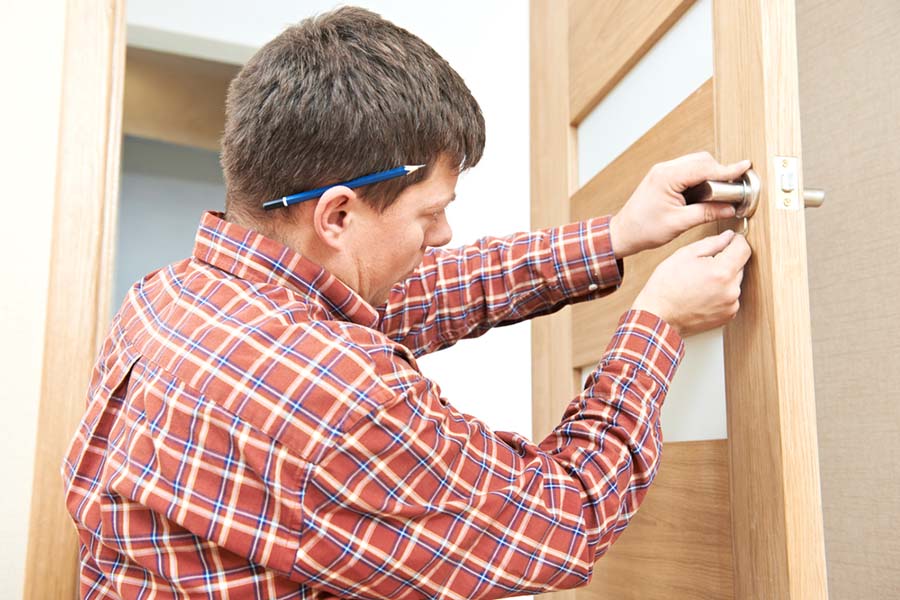 Before you pack all your furniture into the rental truck, it's a good idea to ask if the main entry lock has been switched out or rekeyed. Asking about new locks is a great idea to make sure the previous occupant doesn't have access to your new apartment. In the event it has not been changed, this is something that the property owner should handle for you.
Tenant Insurance Is a Must
No matter if you follow these suggestions on how to secure your apartment in Westfield, renters insurance is still essential. Your insurer will reduce your risk and help you replace damaged or stolen belongings should something take place. Give yourself peace of mind with a tenant insurance plan.
Ready To Select Your New Place In Westfield?
Now that you have more guidance on how to secure your apartment in Westfield, it's time to pick your new home at Ashley Place Apartments. We boast sizeable floor plans, attentive personnel, and the desired amenities you seek. Reach out to or schedule a tour to start the process.