How To Host A Party In A Small Apartment In Westfield

You might feel cramped in your Westfield apartment sometimes, but don't permit it to limit your ability to enjoy life. You may still have family and friends over and have parties. The trick is to make it appropriate for your space and keep your neighbors in mind. You wouldn't want to be the person the entire floor dislikes for being too noisy. Check out our recommendations for how to host a party in a small apartment in Westfield, and you can still be the great host you wish to be.
How To Host Parties In A Small Apartment In Westfield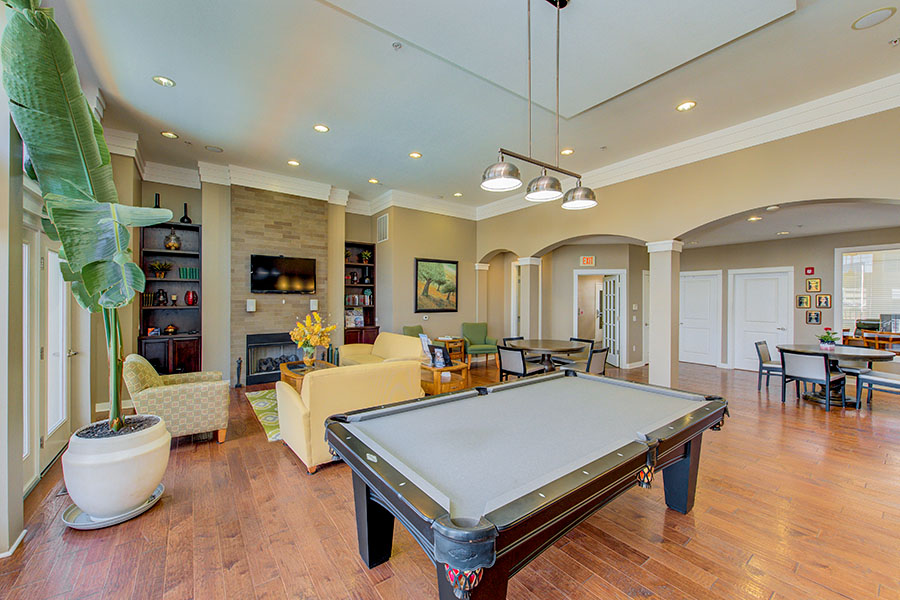 There's no need to let your small Westfield apartment keep you from hosting. Check out these suggestions for maximizing space and keeping the festivities easy to manage but fun.
Keep The Invitee List Within Reason: Unless you reside in an incredibly large apartment, it's best to keep your gatherings modest. Only host as many guests as you have chairs around your dinner table or within the family room. You can exceed this amount a bit by moving furniture around and incorporating additional options with lawn chairs. But try not to pack so many people in that you fall out into the property's common areas, bothering your fellow Residents.
Open Windows To Stop Your Apartment From Feeling Muggy: Too many guests in tight quarters is likely to make your apartment a bit stifling, so crack some windows. Better yet, put seats and ornamental lights within your outdoor space and invite friends to make use of that space as well.
Design Space-Appropriate Activities: Active party activities that are great for larger spaces might not go over well in a smaller apartment, so go with board games or cards on the table. Or, in lieu of music and dancing, opt for a fun movie night.
Ask About The Community Spaces: If you require more square footage, you might also contact| the office staff about using amenities like indoor common areas. Make sure to find out about specific rules or codes of conduct first.
How To Keep Your Fellow Residents At Ease When Hosting A Soiree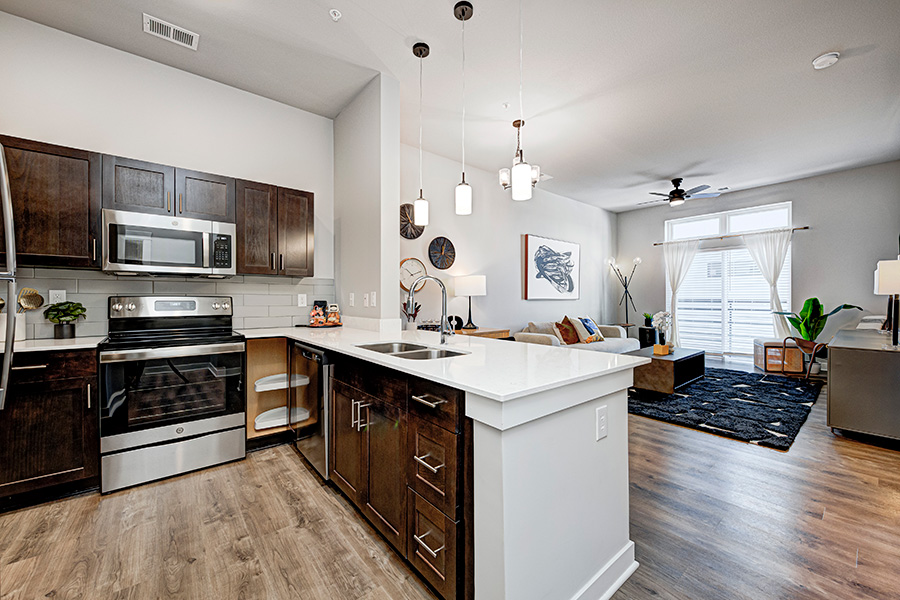 When apartment neighbors hear there's a party in the building, they often groan. Nobody wants their peaceful evening disrupted by someone else's friends. Thankfully, you're able to stay in your neighbors' good graces with these tips.
Tell Visitors About The Best Places To Park: The majority of Westfield apartment properties have parking rules. Make sure your visitors understand where they can find spots. They wouldn't want to get towed, and your building's other occupants would prefer not to discover all of their spots occupied.
Be Aware Of The Level Of Noise: When you share walls with neighbors, you ought to give them the courtesy of limiting your amount of noise. Keep the volume of your stereo or TV down when you have party and advise your visitors that neighbors might be disturbed. It's also smart to steer clear of noisy activities, such as karaoke or dancing.
Finish Up At An Appropriate Time: Your fellow Residents will often tolerate some extra noise to a point. But when the majority of people are going to sleep at the end of the day, it's time for you to send people home. Nothing is ruder than disturbing others' rest. So end your gatherings with sleeping hours in mind to avert angry neighbors or complaints about the noise.
Entertain Your Friends And Family At Ashley Place Apartments!
With a luxurious, sizeable apartment at Ashley Place Apartments, you'll have enough space for special gatherings. We can't wait to have you experience our community, so place a call to 317-689-0173 or schedule a tour today and get a better idea of why our Residents enjoy calling Ashley Place home!