Tips To Enjoy Your Apartment Community In Westfield

You appreciate your Westfield apartment. Is that true about the other elements of your apartment community? Remember, you have access to a complete property with services and amenities to make your life more fulfilling. Don't let them go to waste. So, get all you can from your apartment community in Westfield by utilizing things like the health center, Resident gatherings, on-location team members, and even attractions in the surrounding area.
Elevate Your Experience With The Special Features At Your Apartment Community In Westfield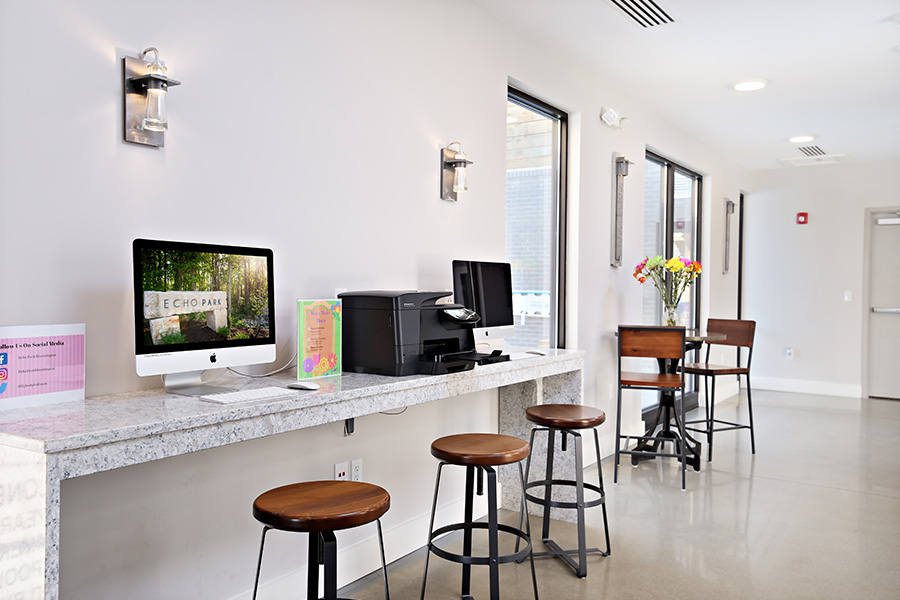 a community area with free internet access,
a swimming pool,
a business workspace,
a health club,
a spot to grill,
a coffee bar,
or a bark park.
These features make your experience more convenient and pleasant in your Westfield apartment community. They may help you achieve exercise objectives, send a last-minute document for work, let your dog run around, or just have a good time! And you have everything within your own neighborhood with no additional cost. You'll enjoy your community more whenever you take advantage of these features to boost your life.
Connect With Office Personnel And Other Residents At Community Activities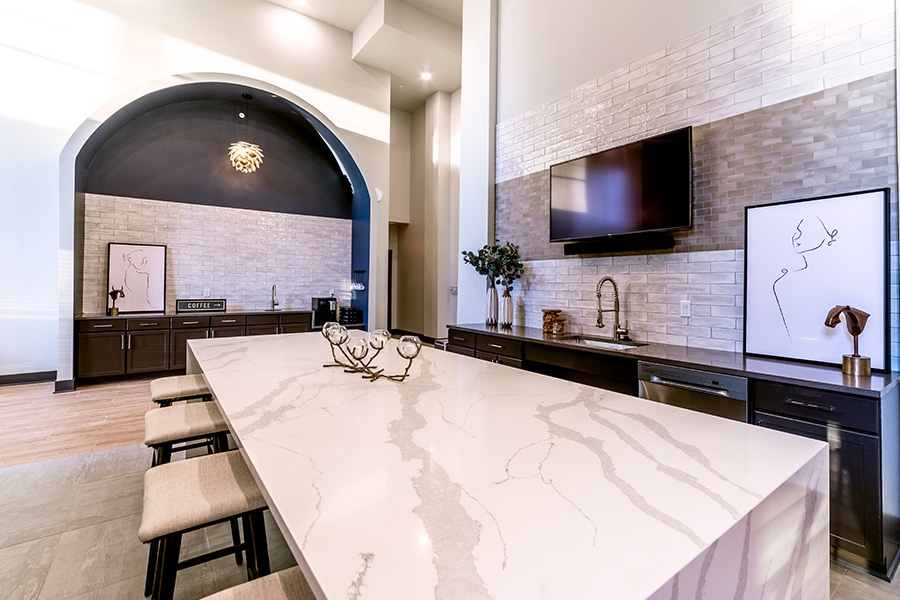 Most apartment communities in Westfield conduct events as an additional benefit. These functions might be fun things like a block party or a special dinner. You may even discover charitable engagements like a food drive or educational neighborhood forums. The best apartment events build a feeling of community and allow you to socialize with other Residents and property team members.
Going to these events is perfect for socializing and meeting other tenants and staff. You'll feel like a part of the community and may even establish new pals. You will probably also enjoy having something interesting and budget-friendly to do in your own backyard. As a minimum, you'll likely get to partake in a little free food!
Advise Management About Your Worries And Questions
One perk of living in an apartment community in Westfield is having team members on-site to address your concerns. But they can only help if you ask! If you notice a concern, let the maintenance team know so they are able to fix it. If you have questions about parking, pets, or other regulations, phone the rental office for answers. Staff are glad to help you get more enjoyment out of the community when you take the time to communicate.
Fall In Love With Your Community When You Explore The Area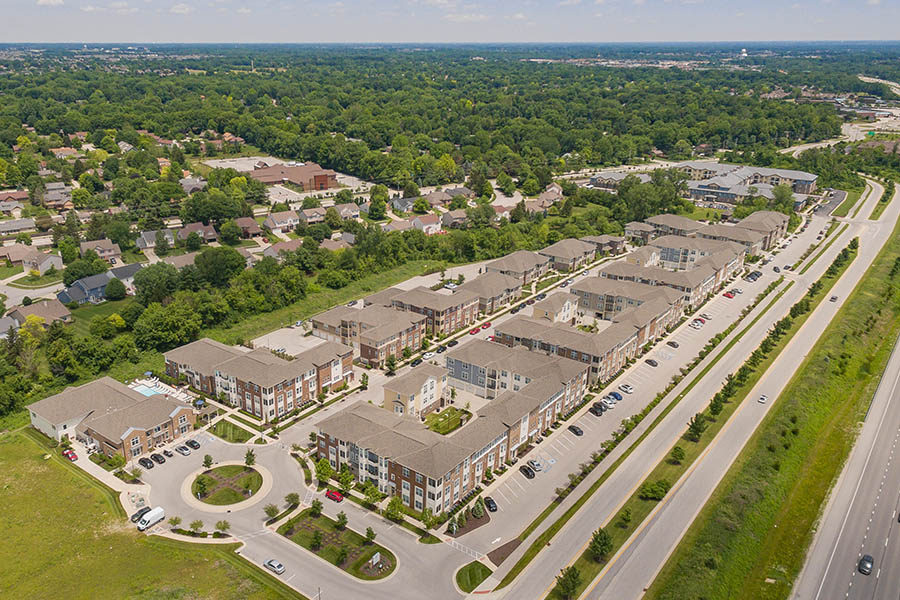 As realtors like to say, it's all about location. You undoubtedly picked your Westfield apartment community partly based on its proximity to your office or school. But have you thought about other
factors that make the locale a popular site to live?
Instead of staying home in your apartment, step outside and see what you can find. Visit specialty shops and diners, take a stroll at the closest park, or set aside time to hang out at an entertainment, cultural, or sporting attraction in Westfield. You'll rapidly develop an affinity for the neighborhood and all it has to offer. After you gain some familiarity with your surroundings, you'll love your living arrangements that much more.
Take Apartment Living To A New Level At [[Ashley Place Apartments
You'll enjoy apartment life more with amenities, events, and neighboring attractions that suit your way of life. At Ashley Place, we offer an amazing apartment experience that our Residents love. To discover if our apartment community is a great fit for you, dial 317-689-0173 or schedule a tour to explore our community for yourself.