How To Find An Ideal Apartment Floor Plan In Westfield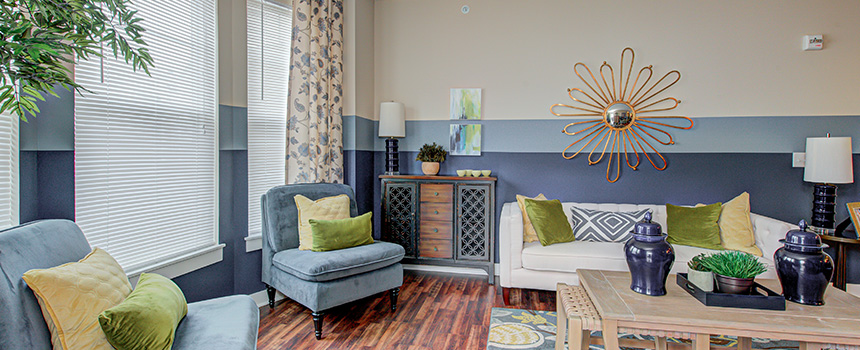 While looking for a new place to live, there are many things to deliberate over. It's likely that you wish to reside in an attractive community with excellent amenities, but the floor plan can be the thing that makes this the perfect place. You should find an apartment floor plan in Westfield that meets all of your needs predicated on your roommate status, your lifestyle, and your number of possessions. When you figure out exactlywhat you need, you'll realize that you've come across the ideal apartment floor plan as soon as you see it.
Select An Apartment Floor Plan That Is Suitable For You And Your Roommates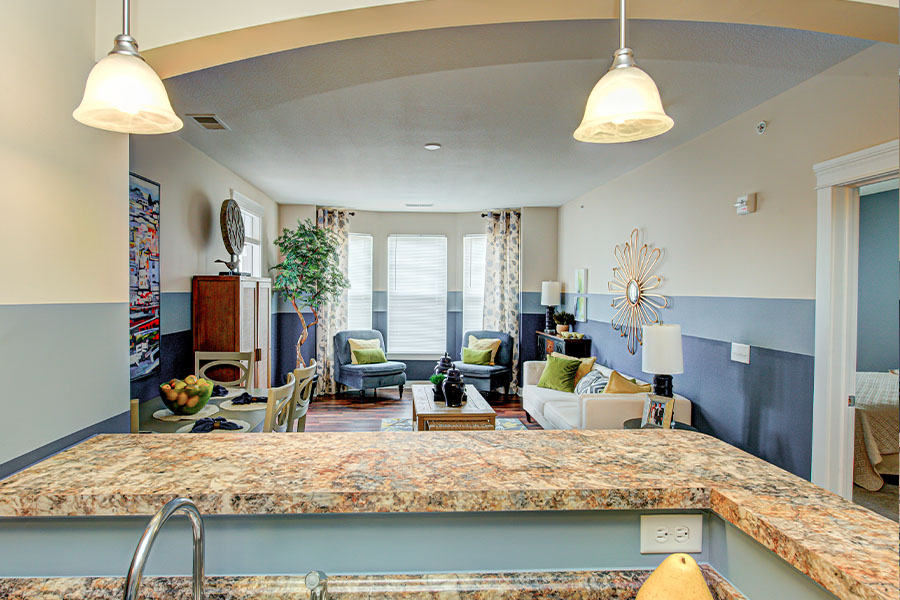 No one likes sharing space within an undersized apartment. When you select an apartment floor plan in Westfield, it's important to ensure it has enough bedrooms and bathrooms for all occupants. When living with roommates, each person should have a separate sleeping area, and you will likely find value in having more than one bathroom to preclude long waits for the shower. If you have a family, you must decide if your little ones can coexist in a single bedroom or if they require private sleeping areas. Your household probably also wants at least two bathrooms to avoid arguments.
If you're living by yourself or with a significant other, you can probably get away with a one-bedroom unit or even a studio apartment. On the other hand, if you have family or friends who often enjoy staying with you in Westfield, you'll likely want to have a spare bedroom and bathroom.
Pick A Floor Plan That's Perfect For Your Lifestyle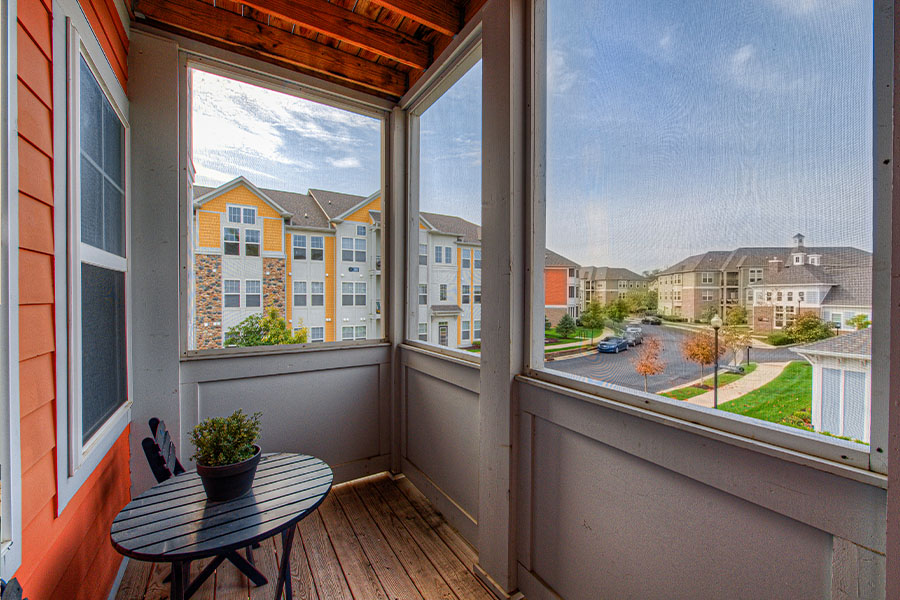 It makes sense to choose your apartment layout in regards to what you like to do at home too. If you enjoy cooking, find a place with a spacious kitchen. If you would rather retreat to your bedroom to play music or quietly read a book, you would benefit from a unit with ample bedroom space. Otherwise, if you're very social and enjoy having guests over, you'll likely require a wealth of space in the common areas.
Many residents may need an additional room to set up a business space when doing their job from home. Or you might be interested in an arts area if you have a lot of supplies or equipment. And don't forget about an outdoor area . Everyone needs clean air -- pets too! For days when you're too busy to go on a walk around your community or relax in the park-like setting, you'll be thankful for your apartment's exterior feature.
Choose An Westfield Apartment Floor Plan With Enough Storage Space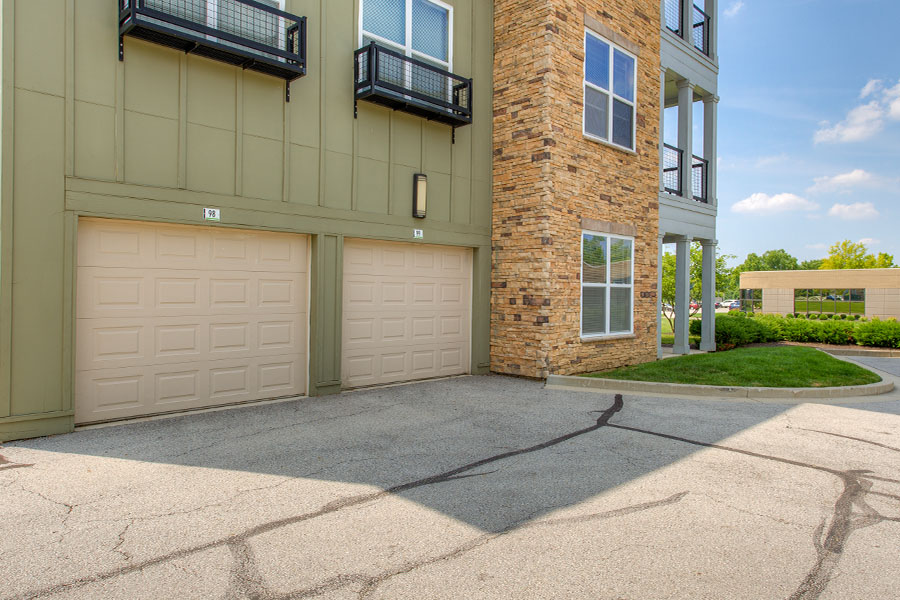 Don't forget to think about about where everything's going to go as you determine how the bedrooms will be assigned and if all of your friends will fit in the living room. However, you will be sorry if you fail to get an apartment floor plan in Westfield that includes plenty of storage space. When you tour potential new homes, peer into closets and cabinets and envision how your possessions will fit. Question whether you can add bars and shelves to open closets or if your rental comes with a garage or additional on-site storage space. If you are worried about available storage, it's time to keep looking.
Find The Ideal Apartment Floor Plan In Westfield At Ashley Place Apartments
We offer everything you need at Ashley Place Apartments! Spacious apartment floor plans, abundant storage options, and an attractive area you'll be excited to live in. Request a tour or call 317-689-0173 today to find out about our array of floor plans and amazing amenities in Westfield.