Ways To Uncover An Apartments Sense Of Community In Westfield

When residing in an apartment, you're also a member of a community. With that being said, you probably won't feel as if you're part of the community if your Westfield apartment routine is without positive exchanges between its members. Looking for qualities like helpful staff, respectful and thoughtful communication, and chances to socialize may help you discover an apartment's sense of community in Westfield.
What Does It Mean For An Apartment To Have A Sense Of Community?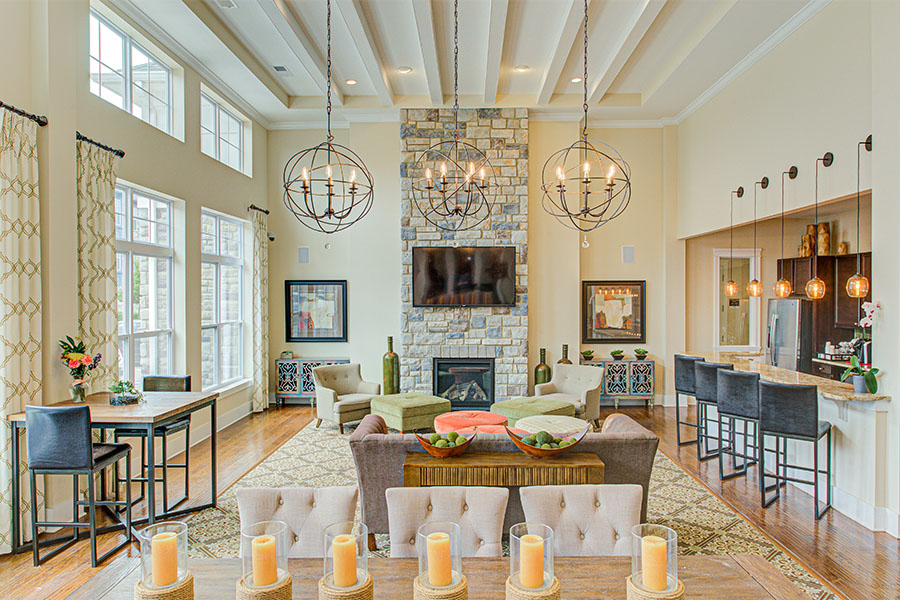 Your apartment community includes all people living and working at the property you call home. Even so, experiencing a sense of community is more than just sharing common areas. It's how connected you feel to the people you live next to as you build relationships with them. It's the feeling that you're involved in something worthwhile and that you feel accepted.
When you recognize your apartment's sense of community in Westfield, you'll genuinely feel like you're home. When you add in your lovely apartment and all of its amenities, this sense of community with other Residents and employees will cause you to enjoy living there that much more.
Can You Find An Apartment's Sense Of Community In Westfield?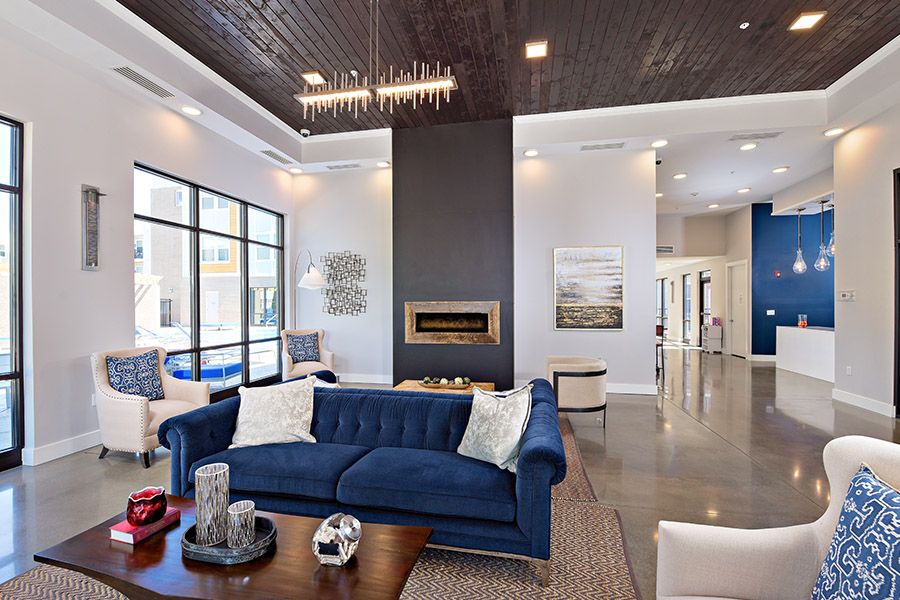 The question is: Are there ways to figure out an apartment's sense of community in Westfield? There are a couple considerations you might look for to get some perspective on the community and how you may involve yourself in it.
Observe How Staff Serve Residents
The quality of support you get from the employees can offer a sense of an apartment's community. Are they courteous, pleasant, and accommodating when they interact with you? Do they strive to help you promptly and get you what you require? Outstanding service can suggest a strong apartment community.
Communication Is Key
How apartment representatives and occupants communicate will give you a sense of the community. Besides standard calls, emails, and texts, additional communications -- like a welcome card from a team member -- help you feel like a valued member of the community. The longer you live there, you should make a mental note of how the staff remembers significant aspects in your life, like your pet's name or what you like to do for fun.
Things will seem more like a community if you have been able to communicate with property employees too. Making it a breeze to send in repair orders, queries, and concerns suggests that the organization cares about Residents. And community social media engagements allow you to interact with the staff and fellow Residents.
Attend Community Activities To Witness And Develop Your Apartment's Sense Of Community In Westfield
Group experiences help build a sense of community where you live. This means showing up at community gatherings like Resident appreciation activities, neighborhood functions, and informational get-togethers. In addition to the entertainment they offer, these activities afford you the opportunity to get to know new friends and employees. Then when you see your neighbors again, you have a bond to reminisce on as you grow your friendship.
Make Use Of Social Areas To Meet And Chat With Other Residents
Some special aspects of your community are natural places to meet with people. It's common to strike up a talk with other occupants that you encounter at the clubhouse coffee bar every day or the roommates with their pet at the community doggie playground when you come with your own pooch. You know you already have some things in common when you use the same apartment amenities. And by using one shared interest to initiate a conversation, you might find you have more things in common as well!
By getting acquainted with your neighbors, you'll feel like a piece of something larger than yourself and more involved in your apartment community. It's great to live around recognizable faces and give a greeting or make time for a quick talk when you see neighbors in the area. You may even create enduring friendships with Residents you come across in your community. However, you have to get out and get to know them before that can happen!
Come Home To The Apartment Community At Ashley Place Apartments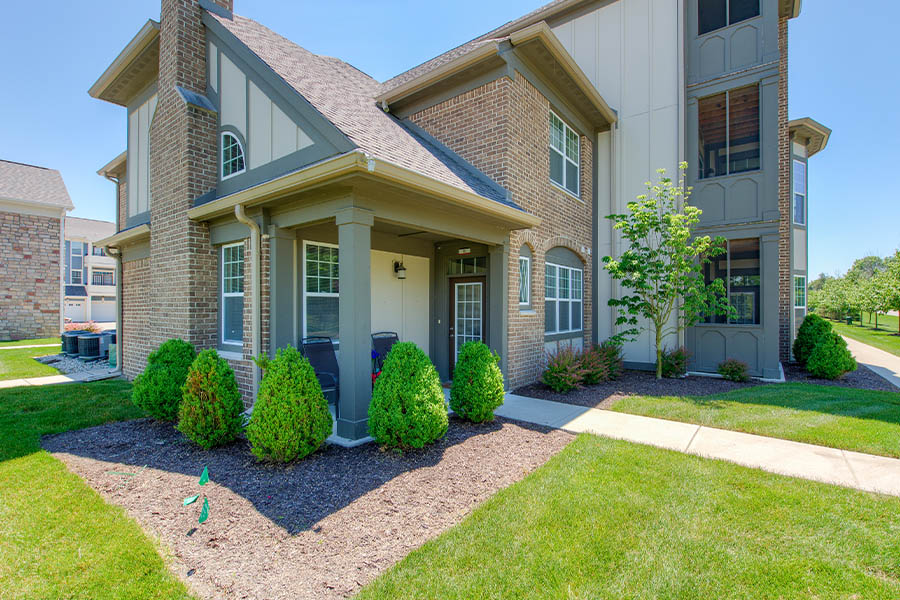 Join the welcoming community at Ashley Place Apartments! Our friendly team and luxury apartments will make you feel right at home. Simply call
317-689-0173
or
schedule a tour
to find out why our Residents enjoy the community at Ashley Place