How To Do A Local Move In Westfield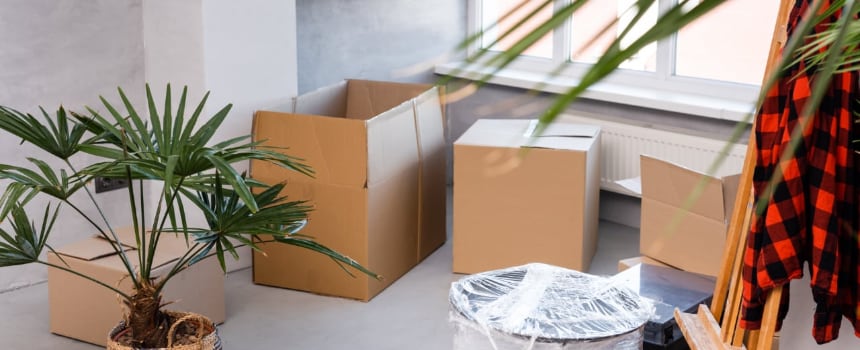 Are you looking for your next apartment? Most apartment moves in Westfield are within 20 miles, but that might not make them any easier. You'll have to pack all of your possessions, find professionals to haul your stuff, and unpack before settling into your new apartment home. Before you get stressed out, browse these tricks to ease the tension of a local move in Westfield.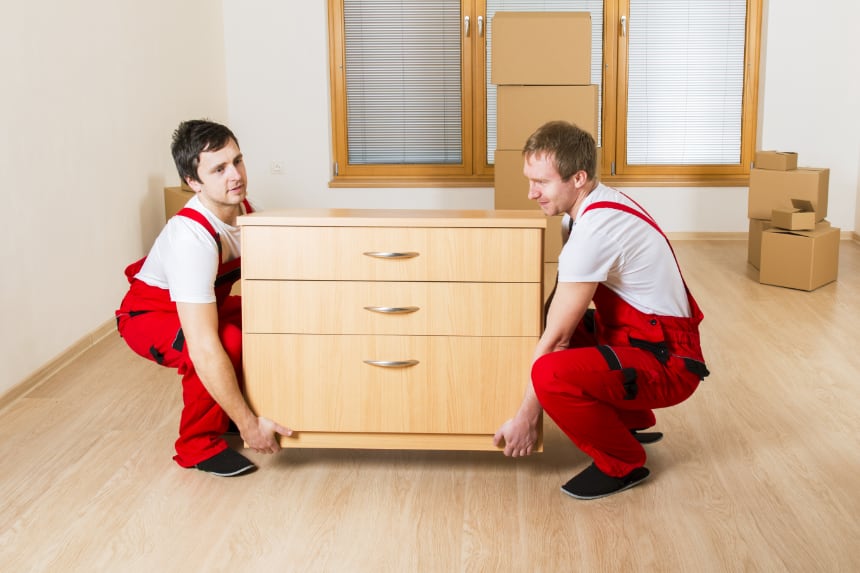 Enlist A Moving Company Hourly For a Local Move In Westfield
You can save yourself a lot of effort and strain by bringing in a moving team for your local move in Westfield. If the span isn't long, look for a moving team that offers hourly fees. An hourly charge for a nearby relocation probably costs less than coughing up the large cost owed for multi-state moves. Most crews will even pack up your stuff for an added price.
Before you decide, collect quotes from numerous local moving companies. Be sure to determine how many movers they send and how long they estimate your move will last. The best moving crews will send more help to ensure the job done in a timely manner. Make sure to review their policy on damaged or missing items.
Rent A Truck And Do Your Westfield Apartment Move With Family And Friends
Hired moving teams make easy time of a Westfield apartment move, but they may not be compatible with your schedule or finances. The other option is calling some friends and family--particularly the one with a trailer--and moving your stuff as a team. With several cars and trucks and drivers on the project, you can transfer nearly all of your possessions in just a few trips back and forth.
For the bulkier items like beds, borrow a trailer for the day and work up a sweat. Rental vans are affordable and have more adjustable scheduling than hiring movers. And don't forget the pizza and drinks to thank your family and friends!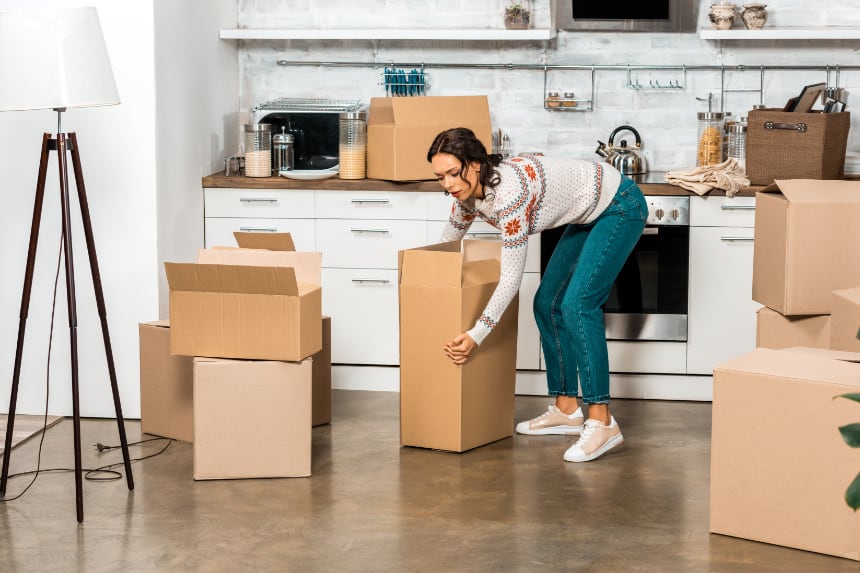 Pack And Move Over A Length Of Time
An additional way to make your Westfield apartment move easier is by tackling it a little at a time. Start by packing up a few thing every day. Pack decorations items first. On moving day, you're left with only the core necessities for you, your family and apartment-dwelling pets to box at the last minute. If your existing and new leases run over, you can also spread out the work of moving items over many days or weeks so that you have less to stress over on moving day.
Determine Where Everything Goes Before Moving In
It's great to have a procedure for boxing up your old place, but your Westfield apartment move will go even smoother if you have a plan for unpacking as well. Before new apartment day, create some notes about where you want to place furniture. You should have a good notion of what your new apartment looks like if you took a tour, have access to a virtual tour, or have a picture of the floor plan.
When you finally get the key in your possession, you can do some quick measuring and solidify your strategy. To make it easier for your moving crew to find where things ought to go, set marker on floors and walls guiding them the proper spot to place all of your stuff. This simple step will save incredible amounts of time and effort when setting up your new apartment.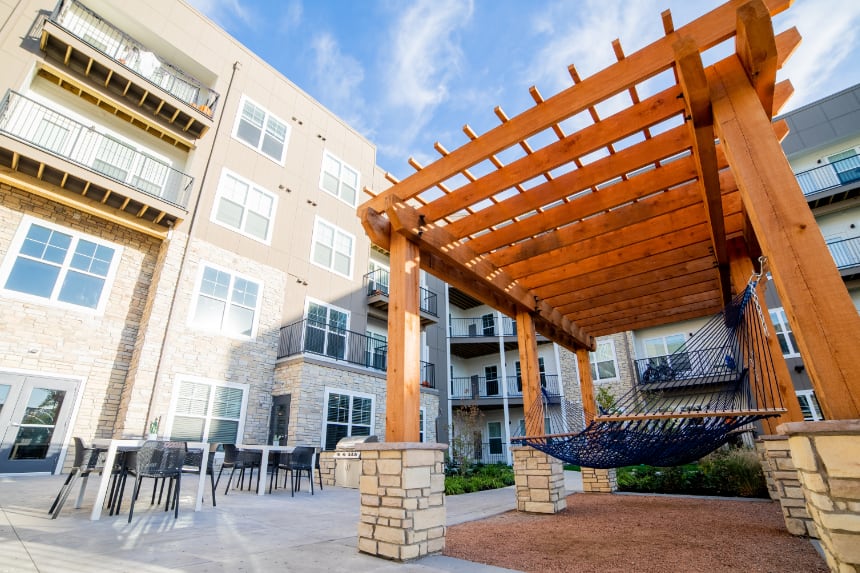 Discover Your Next Apartment To Move Into At Ashley Place Apartments
First thing's first, you have to discover your new apartment. Why not check out Ashley Place Apartments? Our roomy apartments, beautiful community, and immaculate amenities will get you inspired to moving. To learn more and schedule a tour, just call 317-689-0173 or tap the "schedule a tour" button.