Helpful Hints For Moving To Westfield From Out-Of-Town

Relocating to a new town is exciting, but it can also be overwhelming, especially if you're not adequately prepared. Thankfully, there are a few actions you can take to make this transition as streamlined and untroubled as possible. Explore the following helpful tips for moving to Westfield and discovering an apartment that is most suitable for your way of life.
Reach Out To A Real Estate Agent To Assist With Your Long Distance Move To Westfield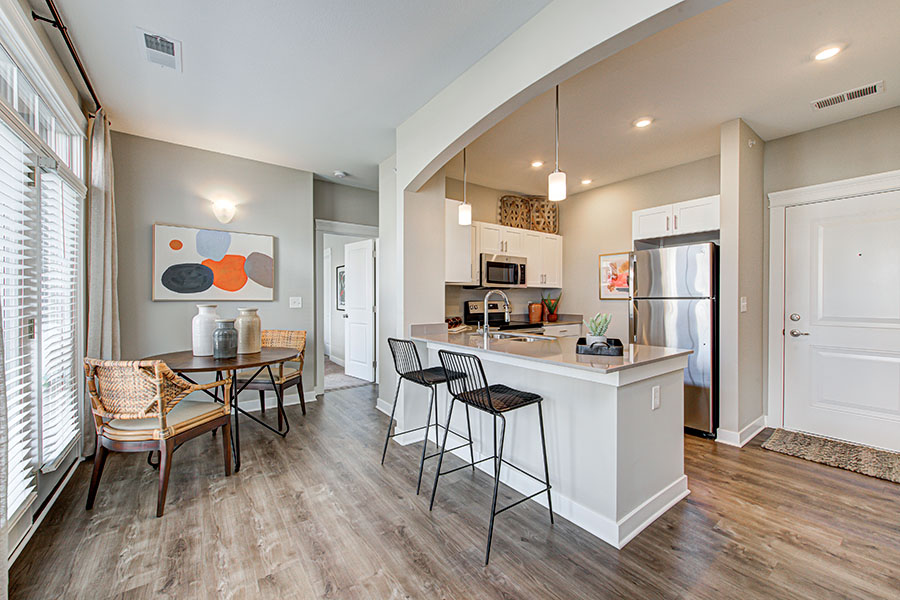 Despite the fact you're not looking to purchase a property, a real estate agent can be an indispensable resource when looking for a place to live. A seasoned realtor will have an abundance of information about Westfield, including things like:
Sought-after apartment communities, neighborhoods, and suburbs in the region
How much you can expect to pay in rent and approximate living costs
Top-ranked school districts if you are moving to Westfield with kids
Local entertainment, dining, and shopping options
Regardless of whether you are on your own or making an out-of-state move to Westfield with your family, a trusted agent can help find the best apartment to meet your distinct lifestyle needs.
What To Do In Advance Of Your Out-Of-State Move To Westfield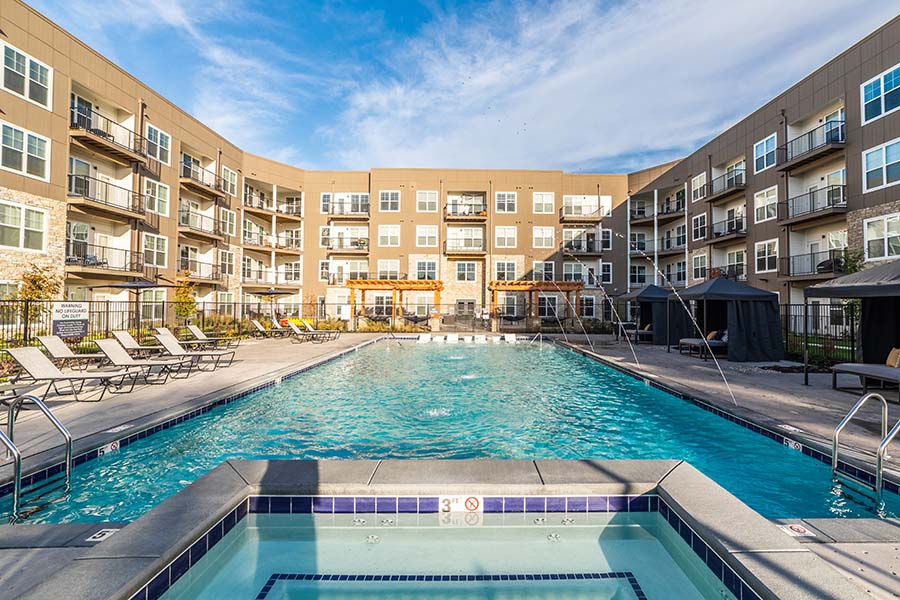 Just because you're employing someone to assist you doesn't mean there aren't tasks you can do on your own. In many cases, your move will be prompted by a new job. Think about the location of the office and the distance you're prepared to travel. Map out travel times from particular areas and at different times of day, including peak times.
Here are a few other helpful things you may do for yourself:
If possible, take a brief excursion to the area and survey it for yourself. This is a sensible way to acquaint yourself with the new locale. Get out of your safety zone a little, communicate to residents, and see what the area can offer.
Get suggestions from individuals who already reside there, like future colleagues or other people you know. What spots do they enjoy?
Check out apartment websites and get an idea of the types of amenities you can expect. Which ones do you need to have?
How To Lower Moving Expenses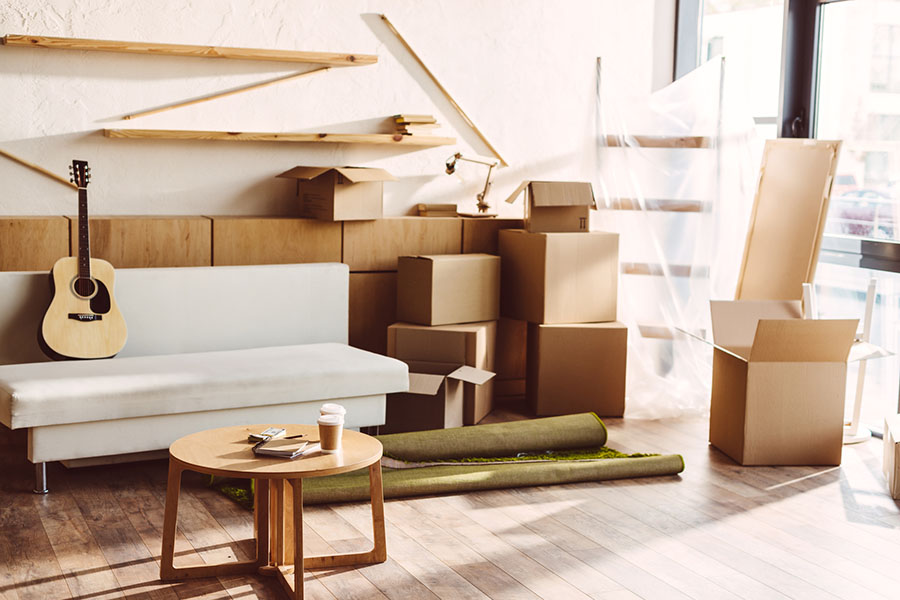 As you probably know, moving has the potential to be pricey. Luckily, there are an array of ways to cut down on costs when making a long-distance move to Westfield. Here's how:
Make the most of the chance to clear things out. Gift, sell, or throw away what you don't need. The less you move, the more economical it will be.
Arrange as far ahead of time as you can. You could get a attractive last-second deal on moving services, but the smarter option is to plan ahead.
Obtain free boxes from friends, neighbors, or local businesses
Utilize what you have on hand as packing supplies. Your old sweatshirt is an excellent option as extra padding.
Find Your New Home At Ashley Place Apartments
You'll enjoy living in Westfield when you reside at Ashley Place Apartments. Our upscale amenities, spacious floor plans, and welcoming staff make us one of the most sought-after choices in the area. View our galleries and take a virtual tour to get a better sense of what we have available. If you need more information about our community or the nearby area, our experienced staff is happy to help. Reach out to 317-689-0173 today!