Can A Realtor Help Me Find An Apartment In Westfield?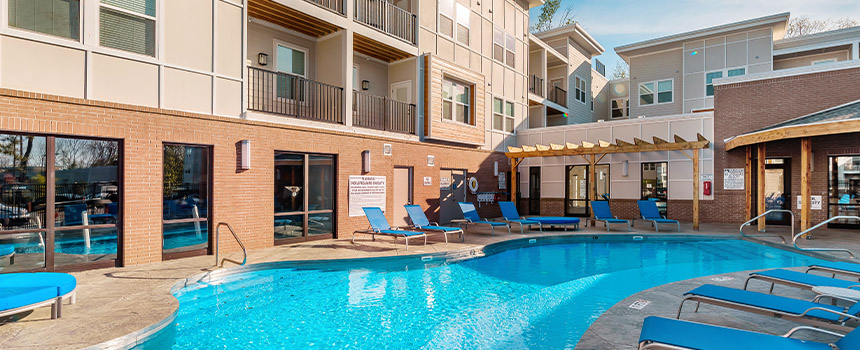 You already know that realtors guide folks in purchasing their dream homes. Sure, realtors will you find a house. The first move you make when purchasing a house is to get a realtor, but if you're having trouble trying to uncover the right apartment, you might wonder, "Can a realtor help me find an apartment in Westfield?" Absolutely! The market need for apartments is growing, and it may be a good idea to get a little extra help. If you haven't found an apartment complex that impresses you in Westfield, speak with a realtor and inquire if they might assist you.
When Can A Realtor Help You Find An Apartment In Westfield?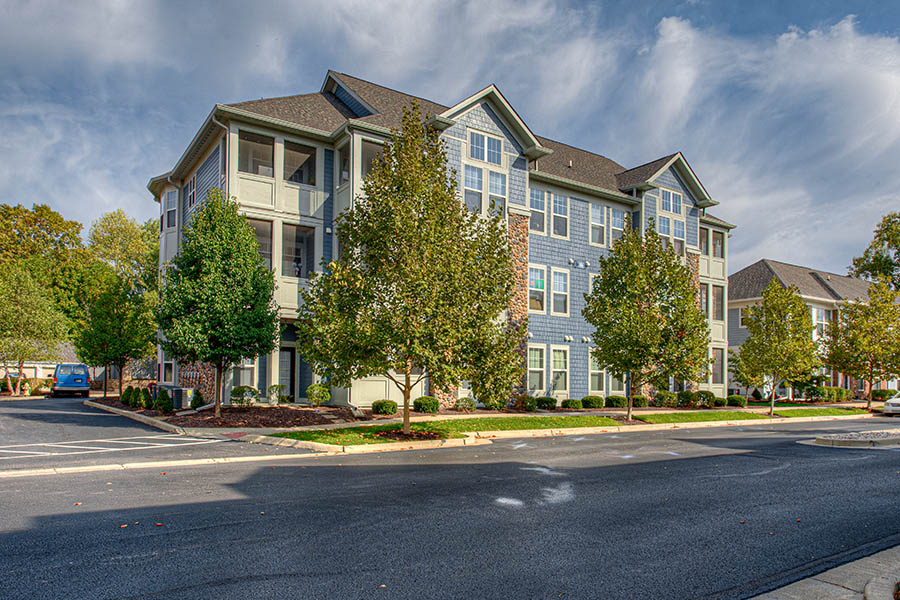 Not all people utilize a real estate broker or agent to locate an apartment, but in many cases, enlisting an expert makes sense. They can make the search for your perfect place more streamlined and productive.
A Realtor Works When You Can't
Pinpointing the perfect place that matches your specific requirements in Westfield can be a lengthy and challenging process. If you spend a lot of time at work, then a realtor will be beneficial in finding your new apartment in a quicker and less stressful manner. They have the experience and connections to locate available apartments that you may not uncover yourself. They will expertly manage your potential units and arrange visits of apartments with the floor plan, community, and features you desire.
A Realtor Can Help Find You An Apartment In High-Demand Situations
If you haven't been following trends in rental housing, you might be stunned at current rates and the demand for open units. A real estate agent consistently follows market shifts and can tell you what to expect. Then they can suggest areas with less competition and friendlier rental costs.
A Realtor Helps You Shop No Matter Where You Are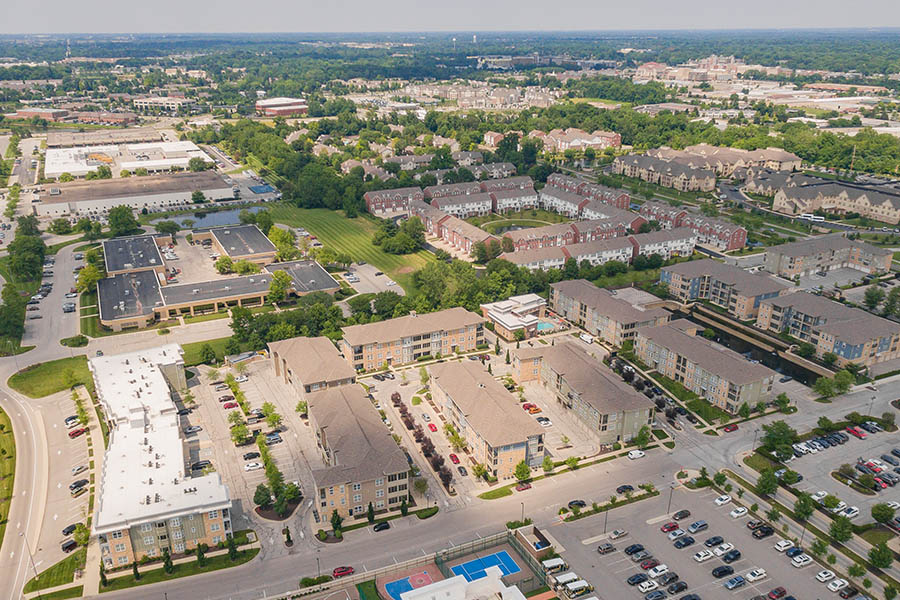 Realtors not only stay abreast of market conditions, but they're also familiar with the Westfield area as a whole. They're able to tell you what neighborhoods to consider if you're moving from another region. An agent knows what apartment complexes are next to your new job, the best shopping, and entertainment venues. If you're not able to travel to see it for yourself, they can view prospective apartments in your stead and provide a review or they can arrange online tours with the office staff.
They Will Check Your Contract
As soon as your realtor finds you best possible Westfield apartment, they are able to check all of the paperwork and help you understand it. It always helps to have a professional go over your lease to ensure you agree with all of its terms.
How To Find A Realtor To Assist in Your Search For An Apartment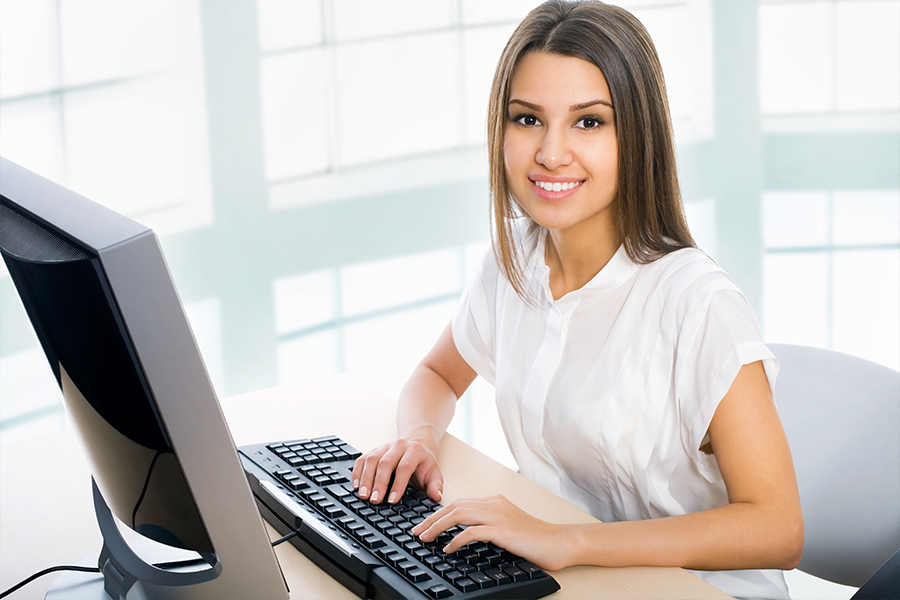 You've reached a point where you know the reply to the query "Can a realtor help me find an apartment in Westfield?" But how do you find one?
The best approach is to employ a realtor who has a background working with leasing offices and apartment Residents. A good place to start is by soliciting people you trust for suggestions. Next, try realtor directories, Google, and social media.
Once you track down a realtor who assists tenants, get their answers to a few questions before agreeing to hire them:
What is the length of time you have been a real estate professional?
How frequently do you assist clientele seeking an apartment in Westfield?
What is the general time frame that you usually work with prospective tenants before a lease is signed?
How familiar are you with tenant rights?
How will you improve the chances that prospective renters succeed in the current market?
Will you provide references from past clients?
What are your fees?
Ask Your Realtor About Ashley Place Apartments Or Call Us Today
A realtor can help you find the right Westfield apartment, or you can speak with the friendly team at Ashley Place Apartments. We're excited to show you our roomy apartments and incredible tenant benefits in person or remotely. Simply contact us at 317-689-0173 or schedule a tour to find your new home.