Are Studio Apartments Different From Efficiency Apartments In Westfield?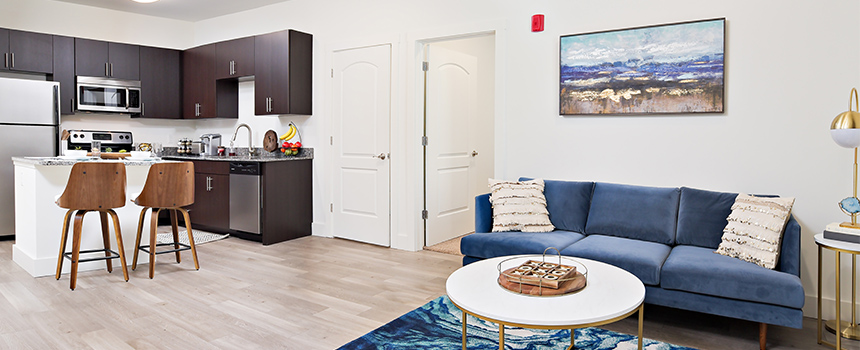 If you're on a search for a smaller rental unit, you could see the terms "studio apartment" and "efficiency apartment." On the surface, these terms may seem interchangeable, but they're really different apartment options. While it's true they are both limited in space and economical, studio and efficiency apartments in Westfield have some key distinctions. When you know how they differ, you will be able to determine which type of apartment to make your new place.
What Are Studio Apartments In Westfield?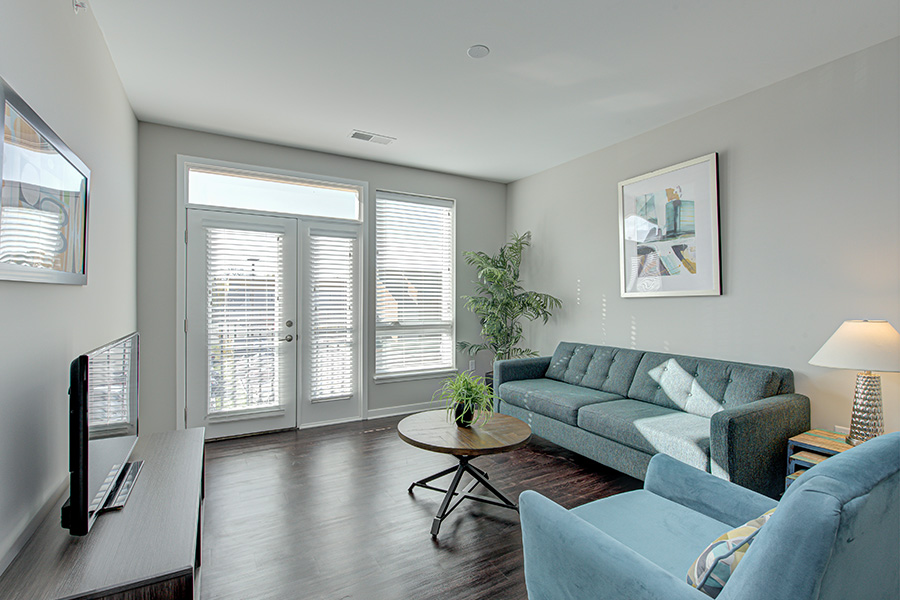 When you think of a smaller rental unit, you're most likely envisioning a studio apartment. It's a fact that nearly all studio apartments in Westfield are 600 square feet or less, but it's their design that lets them stick out from other apartments. While many
apartment layouts
have separate spaces, studio apartments feature an open design. The kitchen, bedroom, and living area are all together. You will still have a bathroom and possibly a closet behind closed doors.
It's important to note there is a bit of variation between studio apartments. A number of studio apartments include a loft that gives you a small amount of privacy, and others employ an L-shaped floor plan making a sleeping alcove. You will find different studio apartment kitchen styles as well. Despite their size, studio apartments do have full kitchen spaces, and frequently a kitchen bar and built-in cabinets can act as a welcomed divider between your kitchen and living areas. In addition, there are a number studio apartments feature a large enough bathroom for a bathtub and shower, while some units only have a shower.
What Is An Efficiency Apartment In Westfield?
Efficiency apartments in Westfield might look like studio apartments, but they're meant to save even more space. They feature the smallest apartment floor plans–some could be just 300 square feet total. Everything minus the bathroom is contained in one open area. In lieu of a normally sized kitchen, you will have a kitchenette with a couple appliances and one strip of countertop included. Within the most compact efficiency apartments, the appliances could be a reduced size. You're likely to be presented with a space-saving bathroom too, with just a shower.
Will You Choose A Studio Or Efficiency Apartment?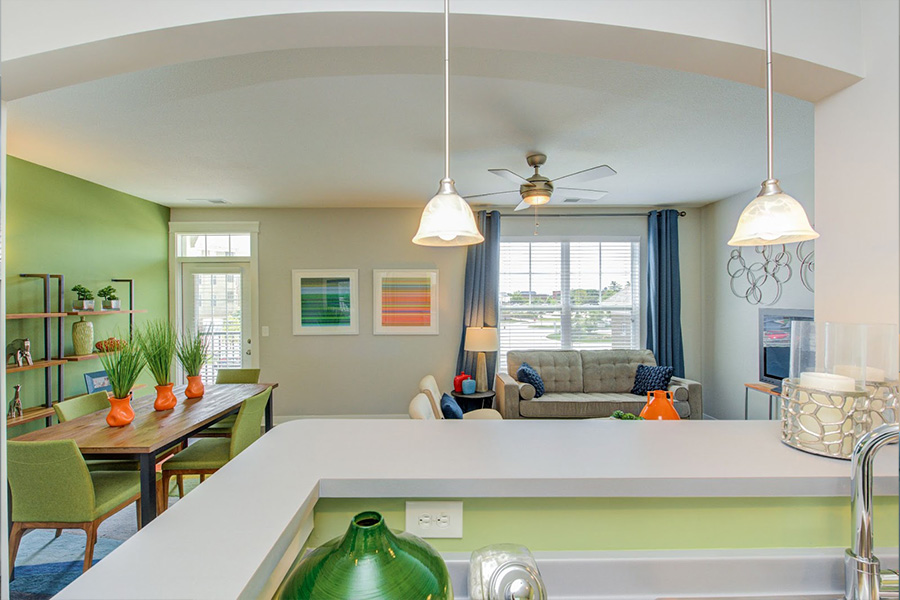 Since you should now understand the difference between efficiency and studio apartments in Westfield, which will work best for you? That depends on your specific requirements. Both options can reduce your living expenses but are suitable for different lifestyles.
If you want a small apartment to come home to each night and with the ability to invite over one or two guests, a studio apartment gives you just enough room for you to move around. If having conveniences like a full-sized oven or stovetop is critical to you, then go with a studio apartment. A studio apartment usually is a better choice for people with pets too.
If you're away on business a lot or don't spend much time at home and simply want a a place to sleep, you can avoid the higher rent of a studio or one-bedroom by selecting an efficiency apartment. You can also balance out the increased living expenses within your city's center or other sought-after location by selecting an efficiency apartment in whatever neighborhood you want. Although your small apartment might be without amenities, you still have the ability to use the fantastic community amenities.
Searching For Your Perfect Apartment? Ashley Place Apartments Has Your Solution
Whatever you require in your next apartment, Ashley Place Apartments will help you find a place to call home. We have a variety of floor plans and special features that our Westfield Residents love. To get started, dial 317-689-0173 or schedule a tour. Our courteous staff is happy to assist!