Why Should You Get Renters Insurance For Your Westfield Apartment?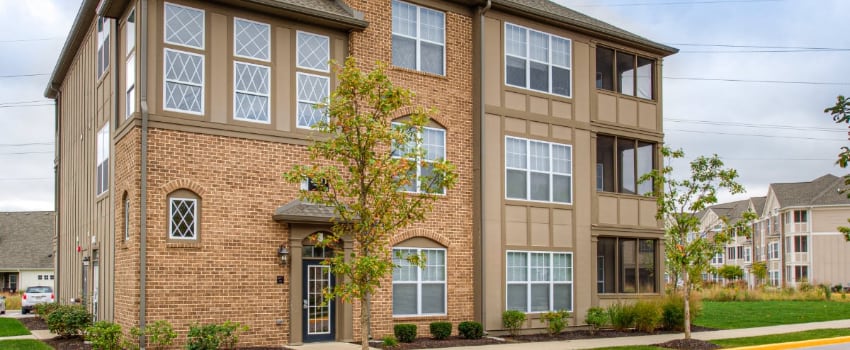 Life is full of risk, but you still have means to protect yourself against unforeseen events. If you think that insurance is only necessary if you own your home, you could need to check out your lease requirements. By investing in renters insurance for your Westfield apartment, you can make back some money after a fire, theft, or other emergencies.
Take a quick check around your place. Would you be able to cover the expense to purchase a new flatscreen, couch, or other items if a disaster occurred? It doesn't matter the size of your space, you likely possess thousands of dollars in personal property that should be covered.
What Should I Know About Renters Insurance In Westfield?
Unlike homeowners insurance, a renters plan is not designed to cover the actual apartment building. Renters insurance for your Westfield apartment provides coverage for your personal belongings like jewelry and electronics in the event of a theft or fire. Some events including flooding are usually not covered unless amended by your policy, so make sure to read carefully when finalizing the policy. You even have the option of buying renters insurance for month-to-month rentals.
It's important to note that insurers offer two types of reimbursement options: new replacement or current cash value. An actual cash value policy is more affordable as it considers the current value at the time of loss. If your leather sectional is several years old, the compensation will reflect that depreciation. Then again, replacement cost policies let you to replace the damaged item with a comparable new one.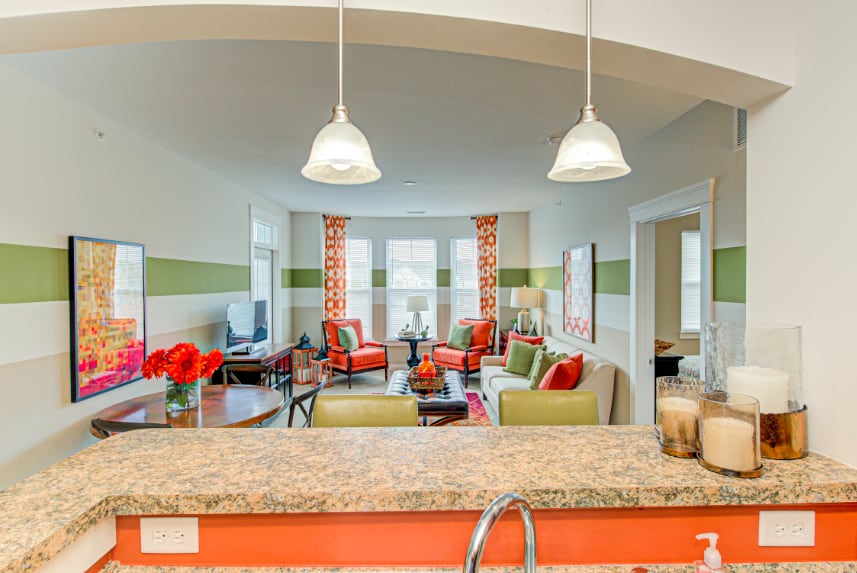 How Much Renters Insurance For My Westfield Apartment Is Enough?
You will likely be amazed at how much your belongings are worth when adding them up. Create an inventory of your personal effects and assign an estimated value . The resulting sum will provide a clearer picture of how much insurance you will need.
It's OK if your asset total seems too large for you to insure. Even renters with over $25,000 worth of possessions will have access to affordable monthly rates that won't break your budget. After all, you're covering your personal items, not the building.
Liability Policies Give You Peace of Mind
If a guest is injured within your unit and takes legal action, a renters plan is there for you. You will typically have $100,000 in liability coverage for circumstances that involve serious personal injury, damage to property, and even legal defense. This added benefit of renters insurance may even apply if you are involved in an incident away from your apartment. Even so, your insurance may only cover a settlement to personal injuries but not your defense and court costs.
Coverage For Loss of Use
If a fire, smoke, or some other disaster forces you out of your apartment, you will need somewhere else to live. Some renters insurance policies reimburse for extended-stay hotels and food expenses.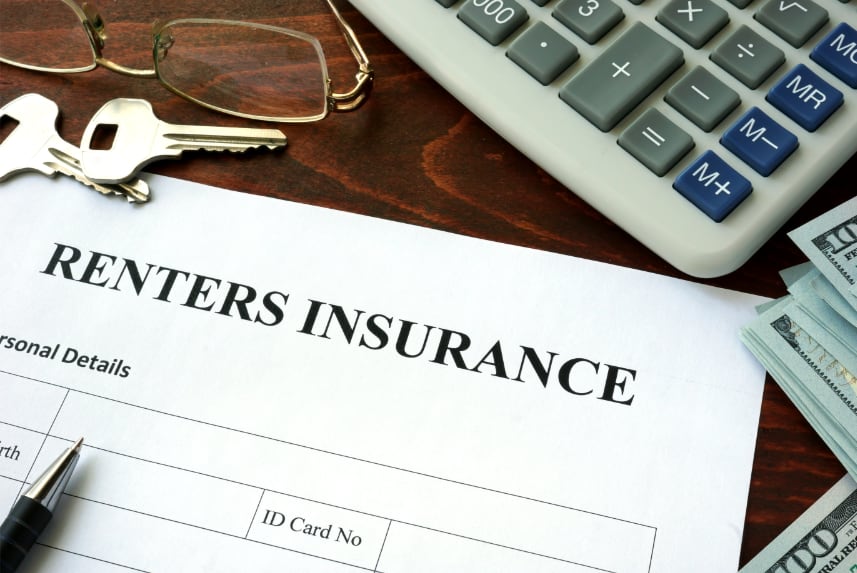 Determine The Best Deductible For You
Now that you know about the primary features of renters insurance, you need to select the deductible. This is the allocation you must cover before the insurance payment is applied. A more substantial deductible equates to more affordable premiums, while a smaller deductible results in increased premium costs.
For instance, say you decide on a $1,500 deductible . Sometime later, your unit is impacted by a natural disaster resulting in $5,000 in damage or liability claims. Your insurance only covers $3,500 or whatever amount past your deductible.
Need An Apartment In Westfield First?
Before you can invest in renters insurance, you'll need to find the right place to live. You can find roomy units with all the amenities you want at Ashley Place Apartments.
Book your tour
today and choose from floor plans that are suitable for your lifestyle.